Select Uniquely Singaporean Gifts From Local Vendors
Many local vendors were severely impacted by the pandemic. We've been actively reaching out to our local brands to incorporate their products/services as part of our Care Packs!
From innovative games, local snacks with a modern twist, to lifestyle products, check out these local businesses and add them to your next Care Pack!
Choose from our wide array of local vendors and add some Singaporean "flavor" into your customized Care Packs!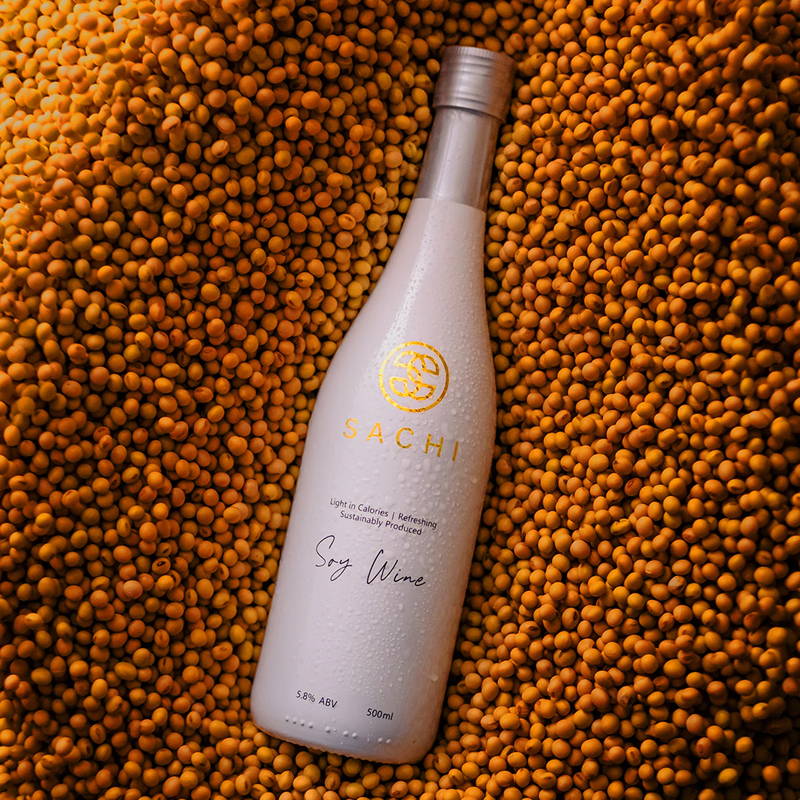 Singaporean brand that created the world's first soy based alcoholic beverage!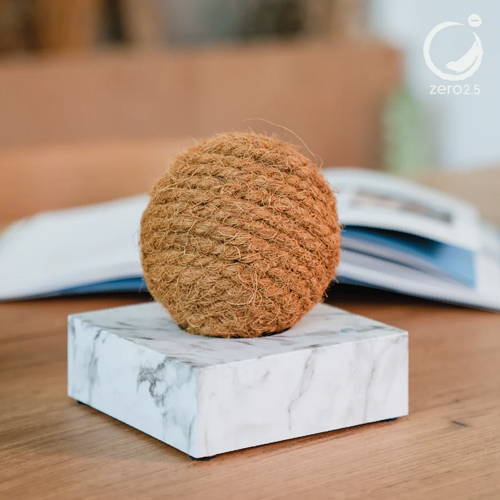 Natural fibre air ionizer for healthier living!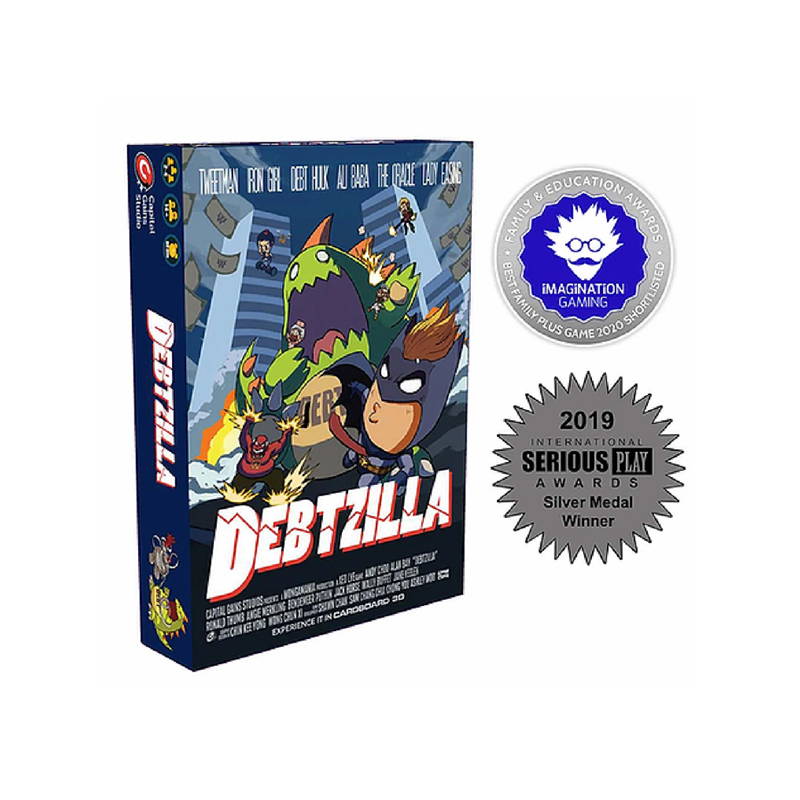 A Singapore-based game design studio on a mission to make learning fun through games.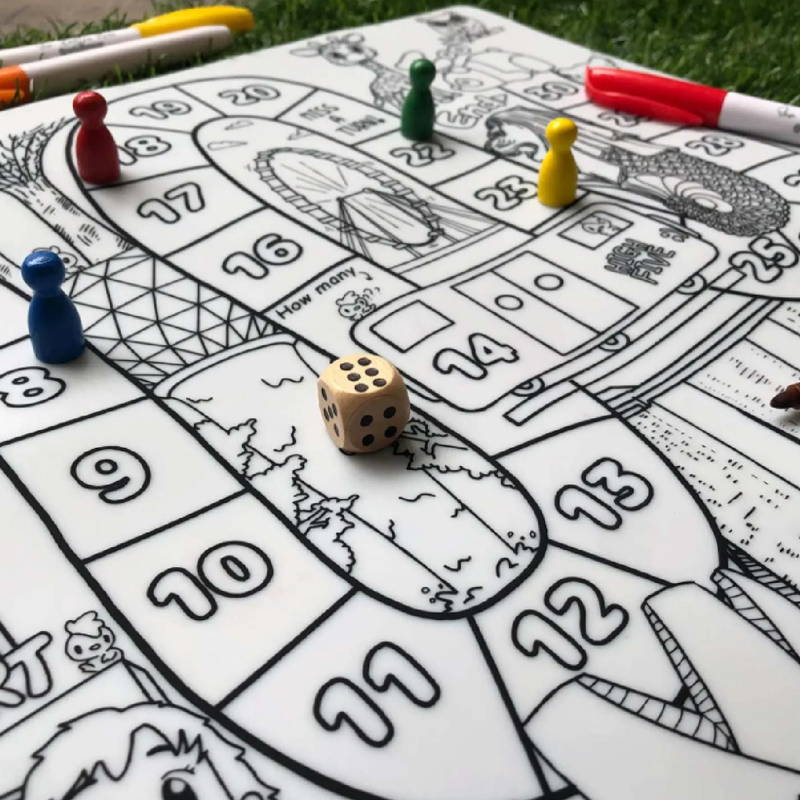 A local brand that's popular for it's reusable educational coloring mat with games incoporated.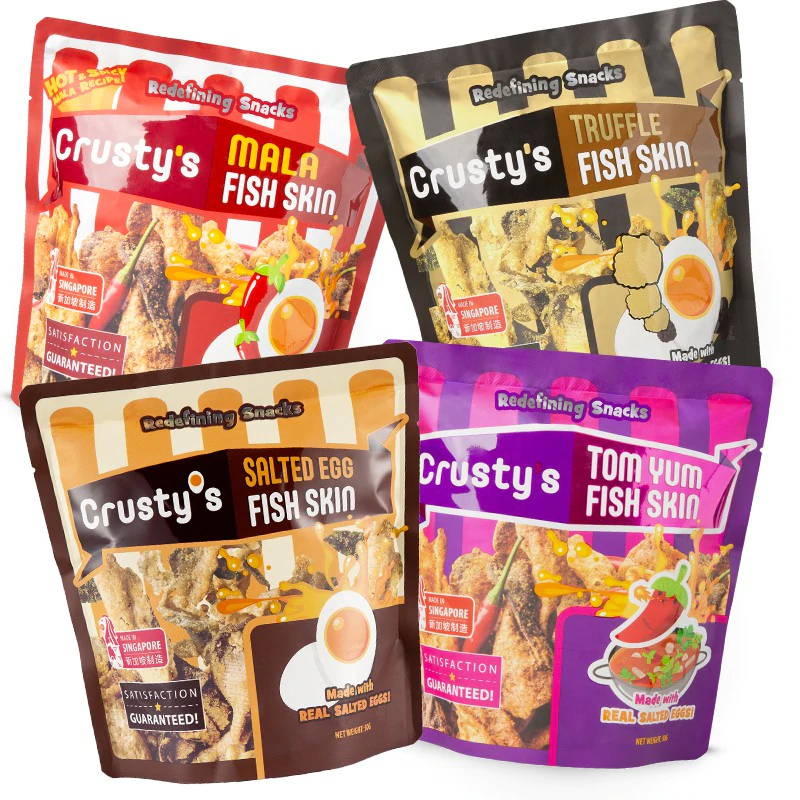 Halal snacks featuring popular Singaporean flavor - salted egg fish skin!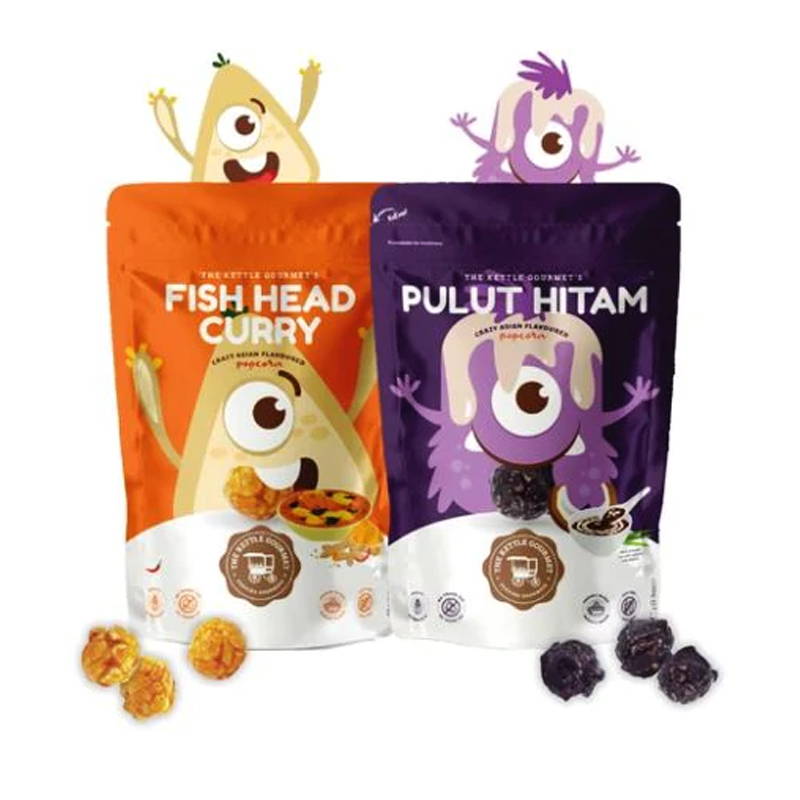 Bite into the joyful goodness of freshly-baked popcorn with uniquely Singaporean flavors.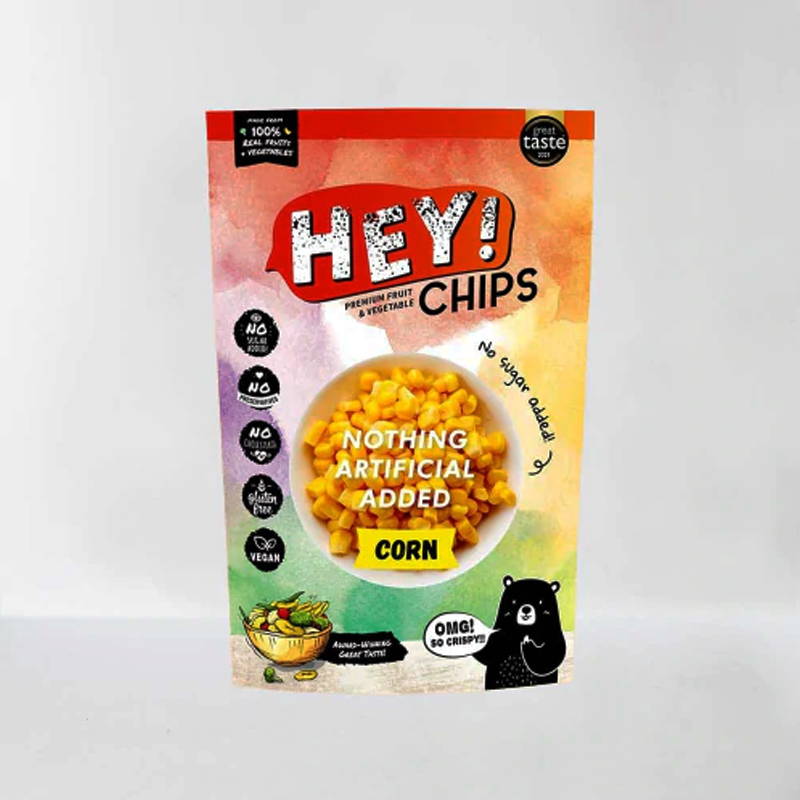 Healthy snacks made from actual sweet corn kernels.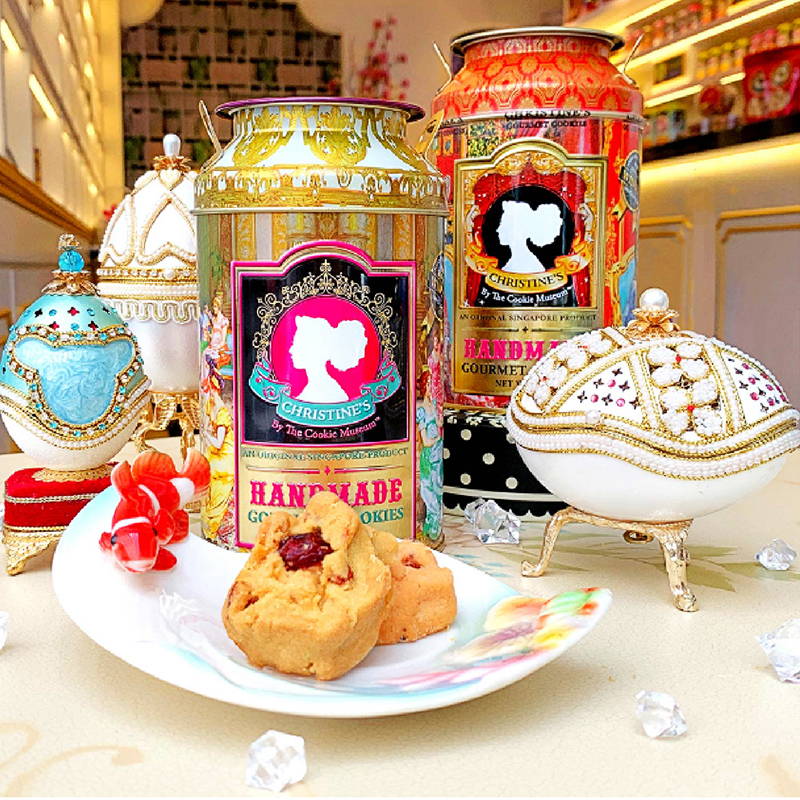 Delicious hand-made gourmet cookies withe exciting made in Singapore!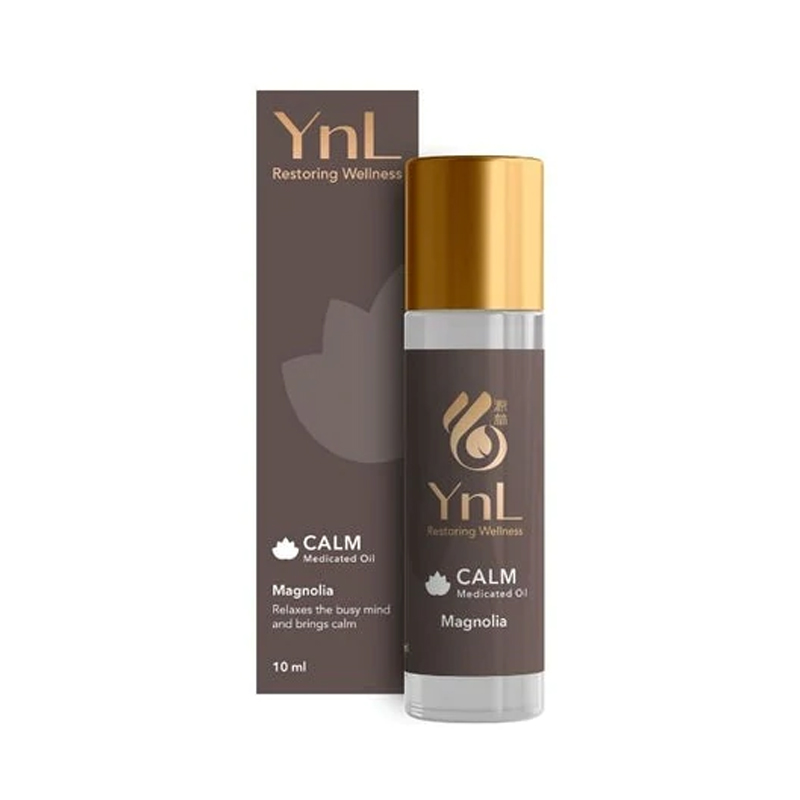 YnL medicated oils for a variety of uses - calm, energy, freshness & lush oils to soothe the mood.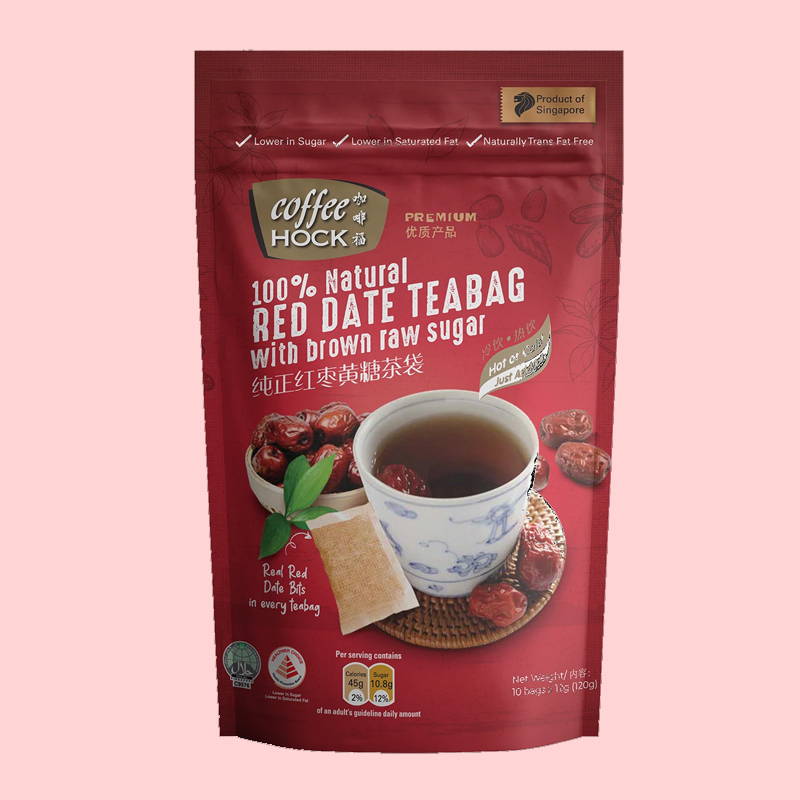 Select from a variety of Coffee Hock's 100% natural flavors, halal certified.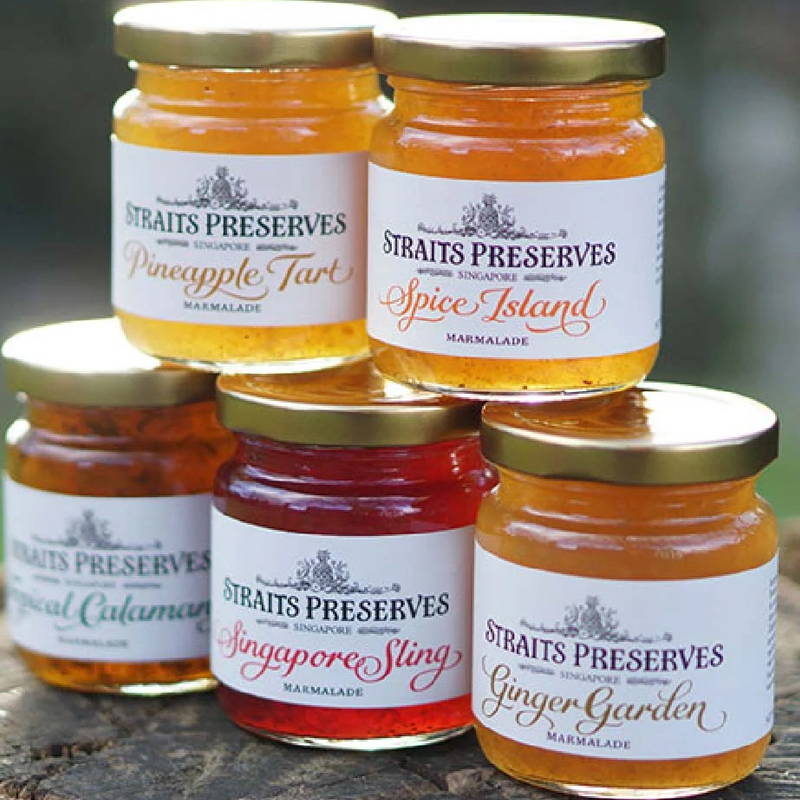 Delicious local made marmalade comes in 5 local flavors.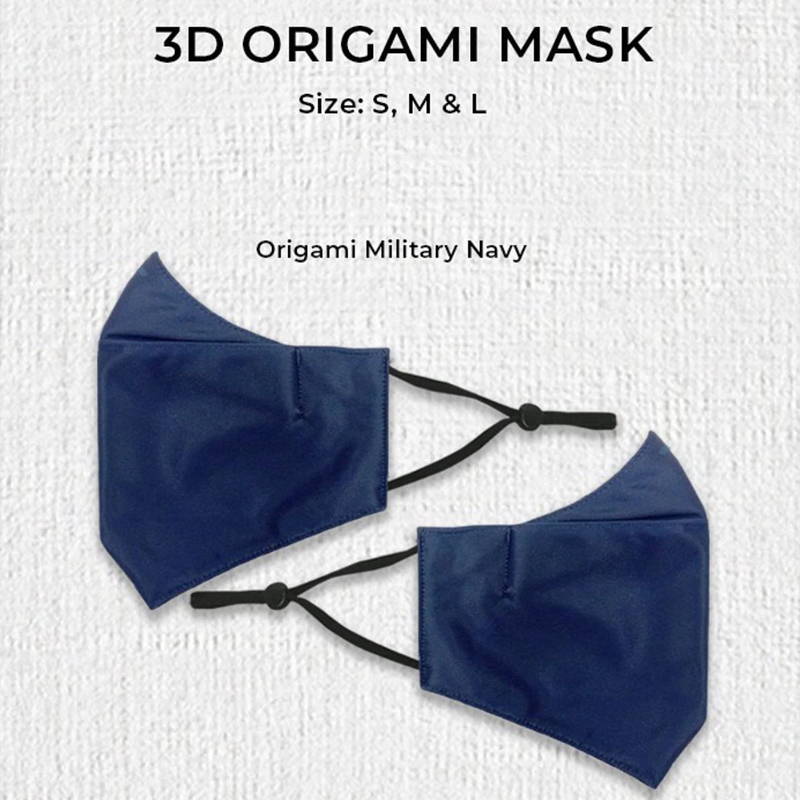 3D Origami masks made by local brand Forever Family.

Reach Out to Us To Get Your Brand Featured!