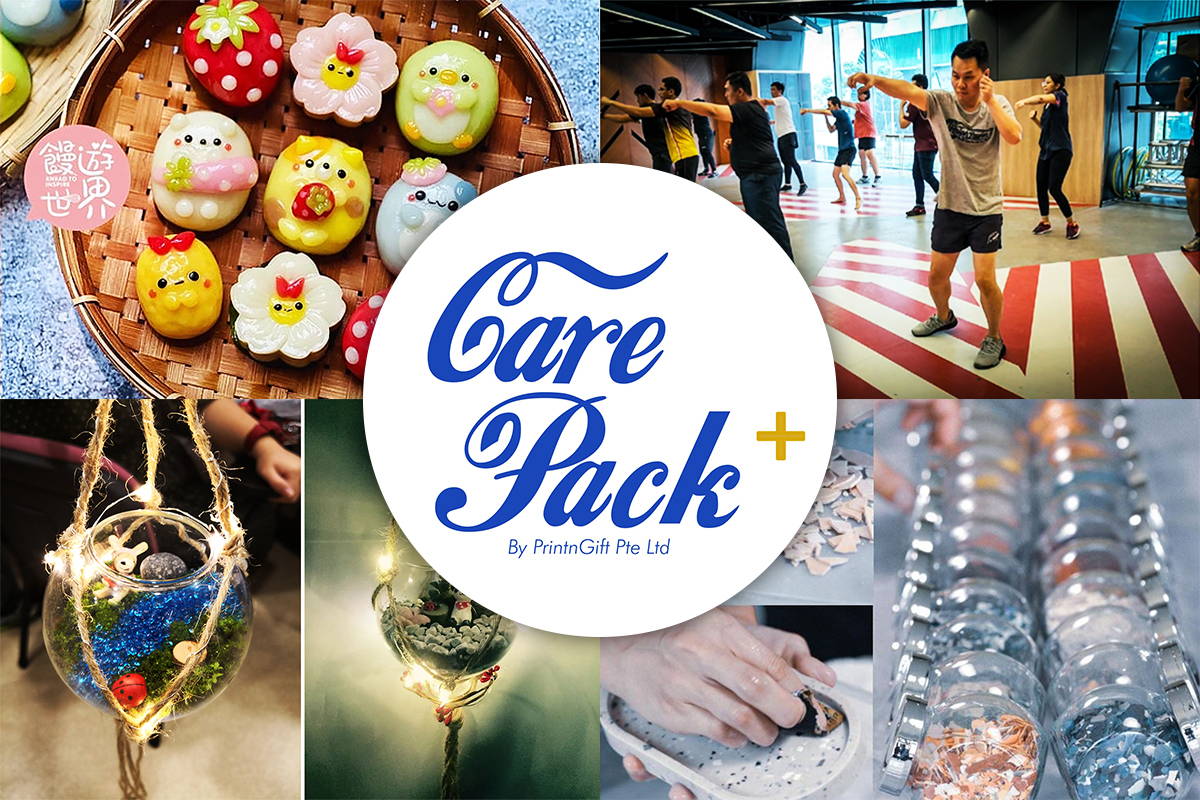 UPGRADED EMPLOYEE SATISFACTION
Our objective of enhancing the happiness of your recipients remains unchanged with Care Pack+. What's new is an improved approach to elevating employee satisfaction through the use of experiences.
With Care Pack+, employees are empowered to choose the experiences they desire, resulting in increased satisfaction levels across the organization.
GIVE THEM WHAT THEY WANT!
Freedom of choice is the best gift
Traditionally, many organizations have relied on company-wide events to promote cohesiveness among their employees. However, this approach can present several challenges, such as employee boredom, feelings of obligation to attend, or even non-participation.
With Care Pack+, we offer a solution that gives employees greater autonomy and empowers them to select the activities in which they wish to participate, promoting a more engaged and cohesive workforce.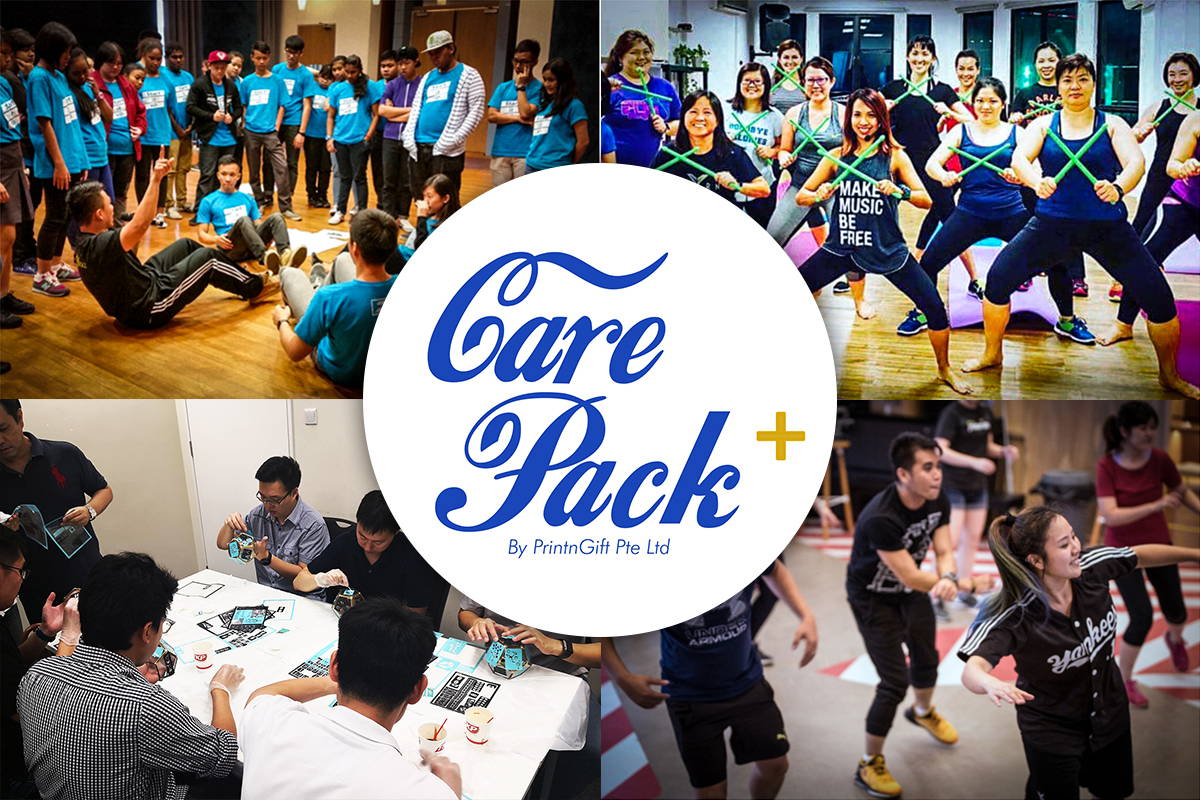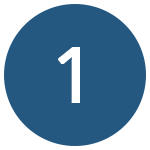 PRE-SELECT YOUR EXPERIENCES

Choose a pre-selected list of activities based on your team's dynamics & interests. We'll guide you through our growing catalogue of customized experiences!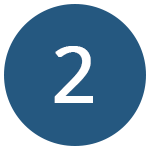 Employees have full autonomy to choose from your pre-selected activites based on their interests & passions!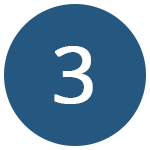 Depending on which activity they selected, employees will attend theirs at specified time slots. We bring the magic to your workplace so it's convenient for them!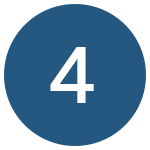 Whether it's a new skill, delicious recipes, stunning handicrafts or amazing experiences with colleagues, they'll be sure to take home something valuable with them!

We take care of all the logistics, planning and selection process to keep you stress-free! Just reach out to us and we'll get you started.
A stronger, more bonded company with higher employee satisfaction means a better workforce!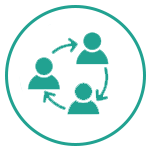 CROSS-DEPARTMENT INTERACTION
Regardless of team, department, or status, Care Pack+ events bring coworkers with comparable interests together based on their activity choices. This makes it easier for those who have interests and likes to connect deeply.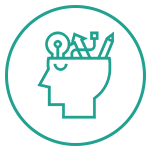 LEARN NEW SKILLS & HOBBIES
Along with the opportunity to bond, employees can choose activities that will teach them new skills and allow them to discover new interests.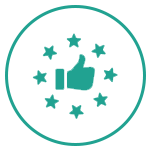 IMPROVE OVERALL SATISFACTION
Greater company-wide satisfaction when employees choose the activities that they like!
All of our experiences are specially created so that they may be held at your workplace or another location of your choosing. Our top concern is making your team's schedule convenient!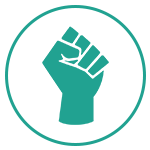 No more dreaded "forced" company-wide gatherings. They now have the opportunity to choose their preferred activity that they are truly interested in!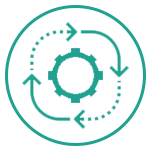 LESS DISRUPTION TO OPERATIONS
Less downtime in operations is made possible by employees participating in events at various times and days! Which dates work best for you to run the Care Pack+ experiences? Please let us know.
Gain access to a wide-variety of experiences for employees to choose from. More experiences coming soon and upon request, reach out to us to craft a truly unique experience for your employees!



Cooking & Baking Workshops
Gain access to a wide-variety of experiences for employees to choose from. More experiences coming soon and upon request, reach out to us to craft a truly unique experience for your employees!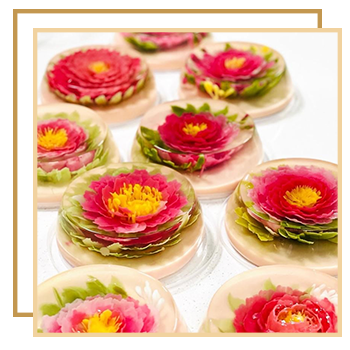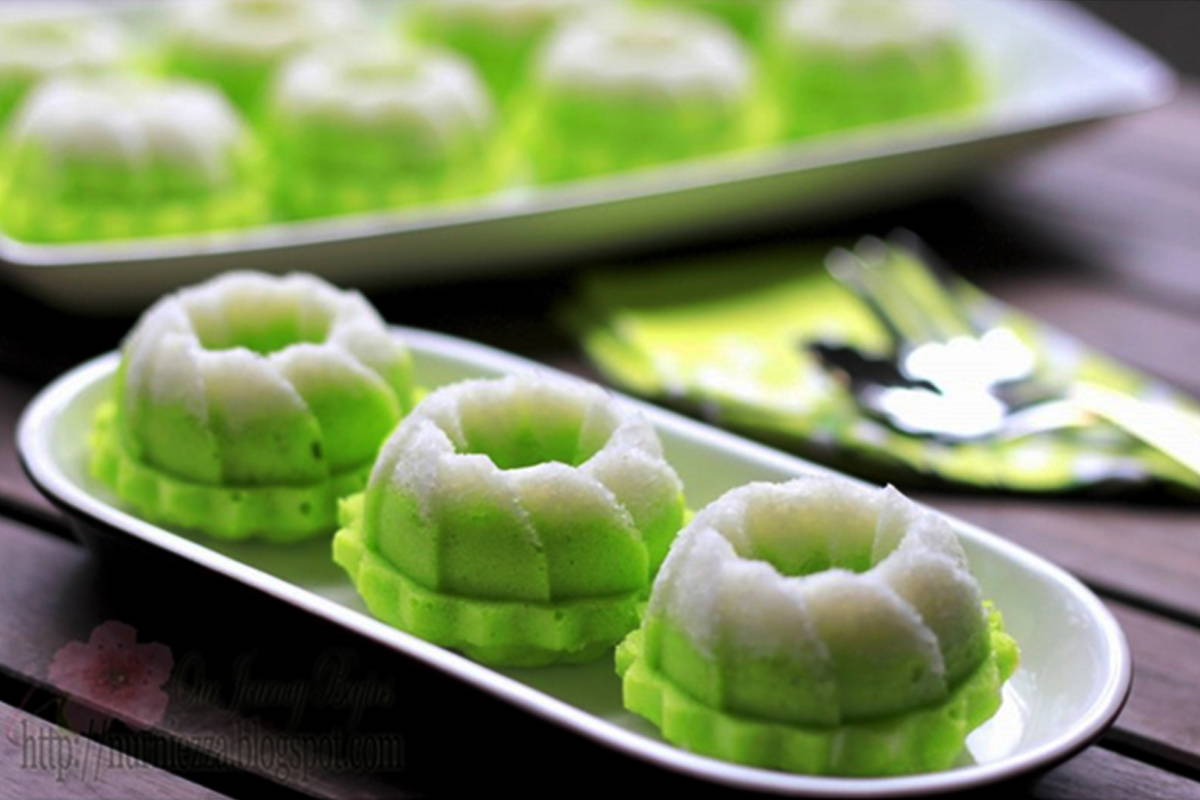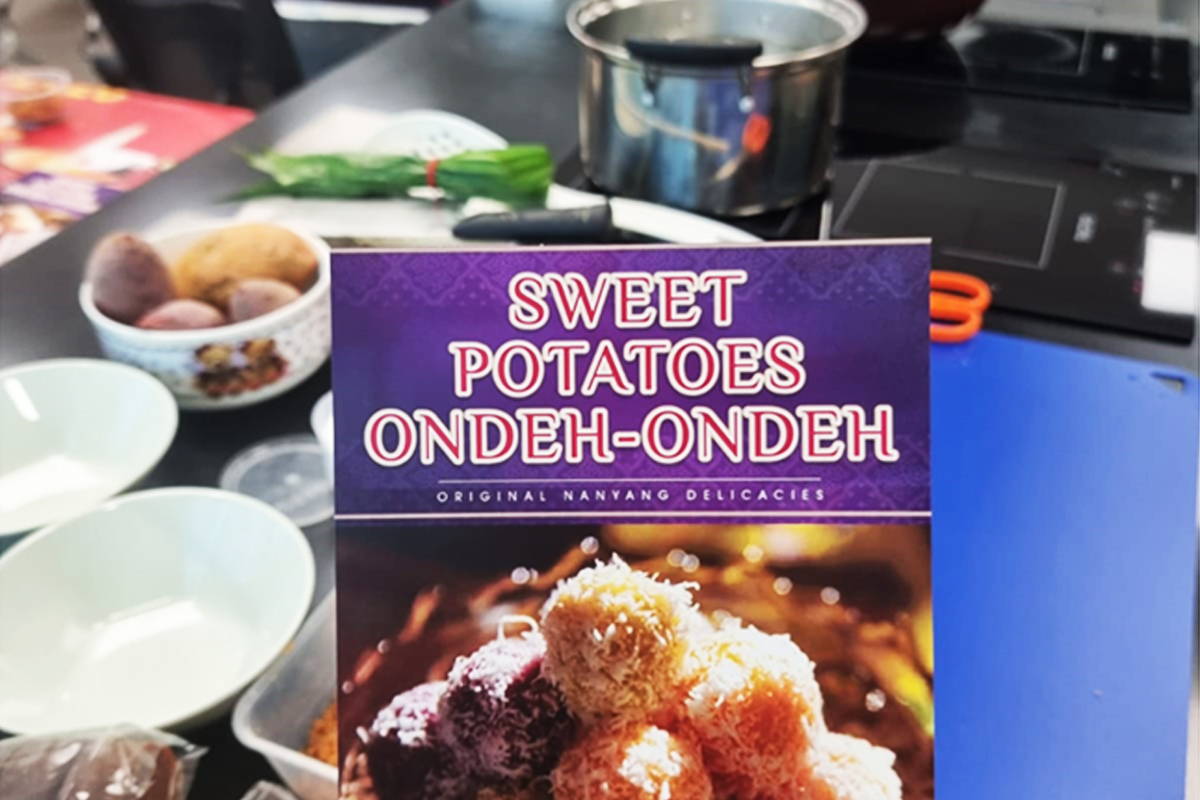 TRADITIONAL KUEH WORKSHOP
Learn the art of making Singapore's iconic kuehs with hands-on experience with a master chef.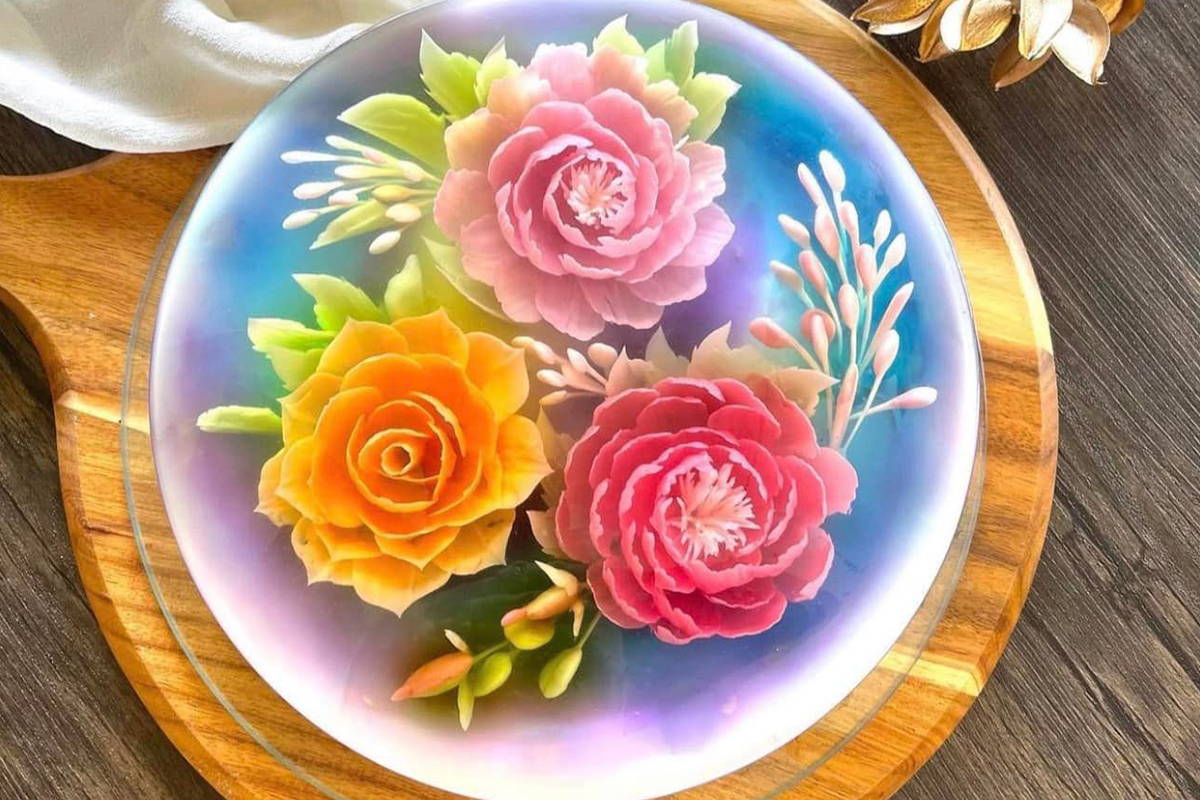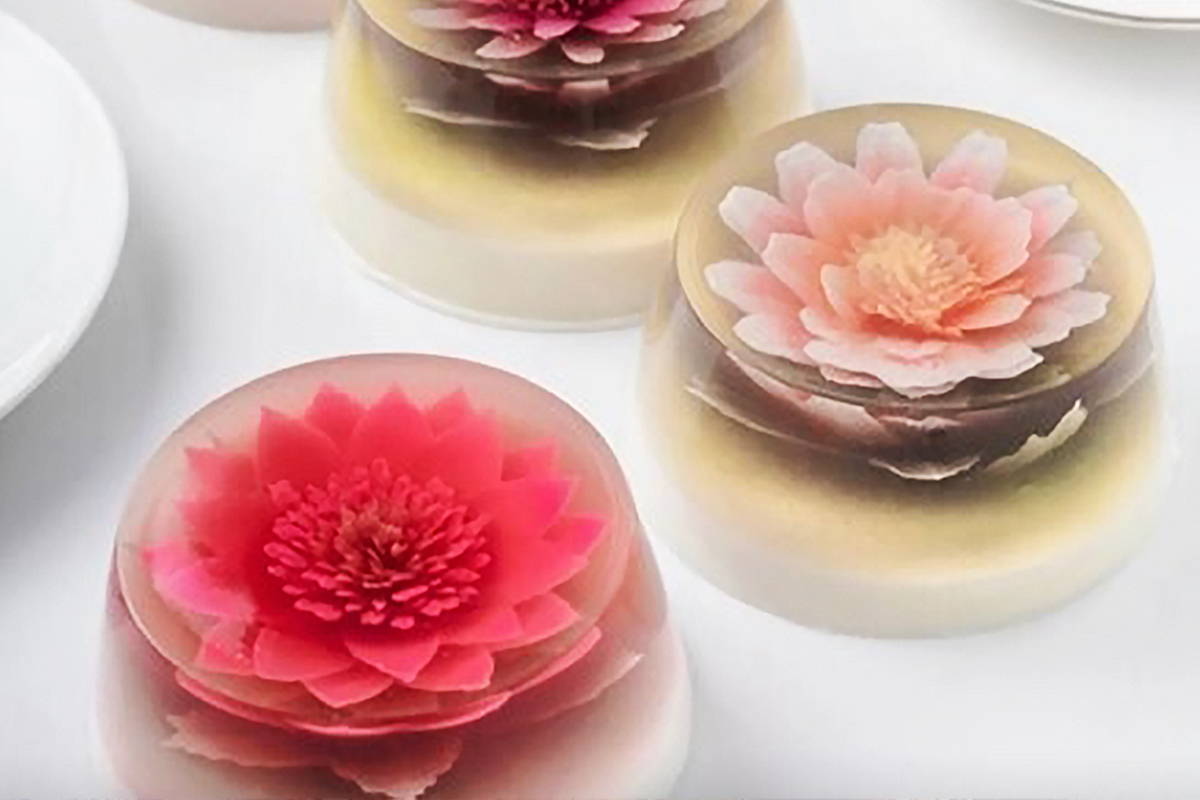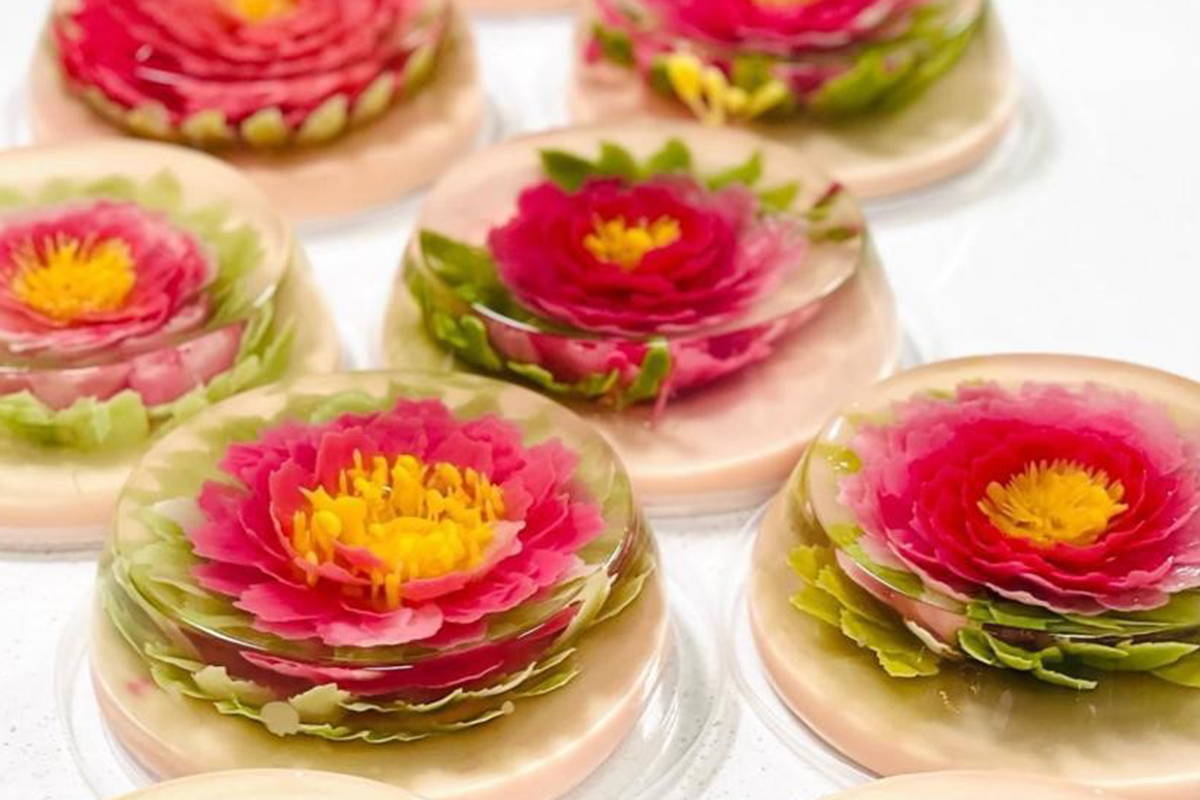 Learn to create beautiful edible art dessert with injection techniques involve hand movement, pressure and directions required for creating flower encapsulated in a jelly canvas.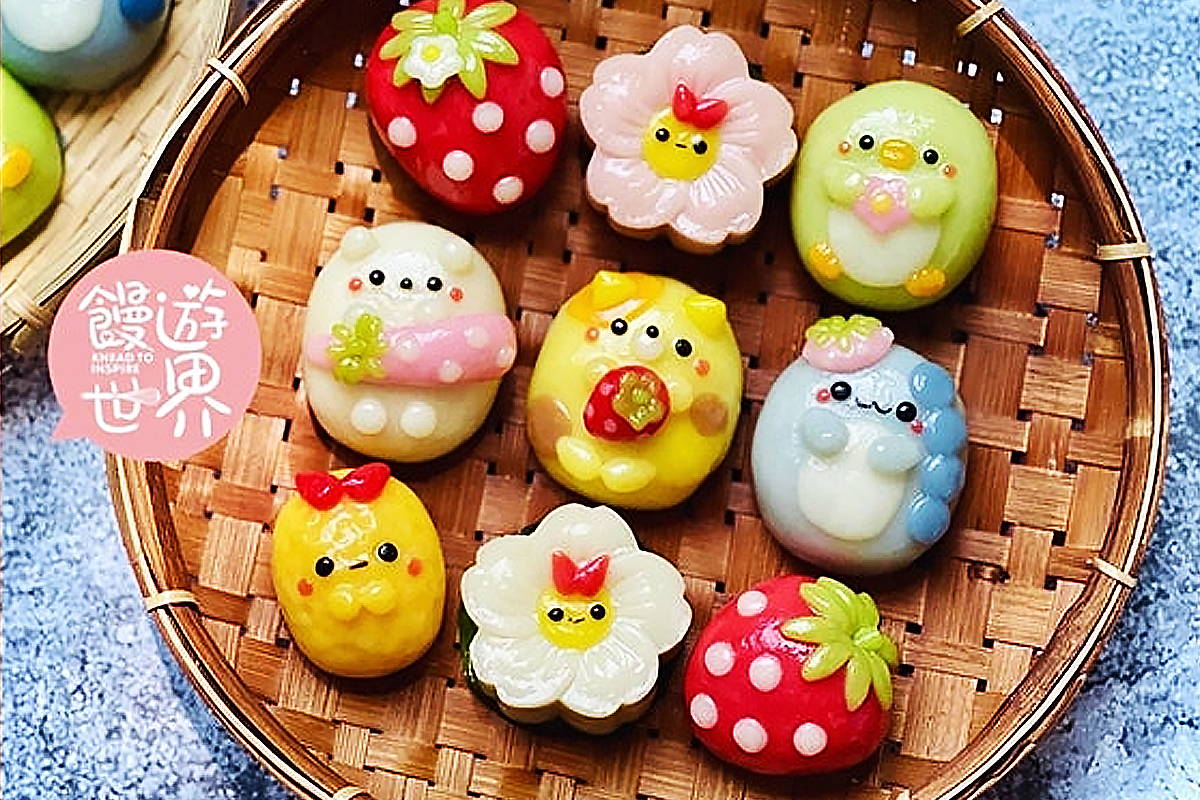 SUMMIKO-GURASHI INSPIRED
ANG GU KUEH WORKSHOP
Learn to create the cute designs of Summiko-Gurashi inspired Ang Ku Kueh in the semblance of these trendy characters from Japan.
Want to bring out the creative streak in your employees? Choose from a range of art & handicraft workshops to creating stunning memorabilia and pick up handy craft skills!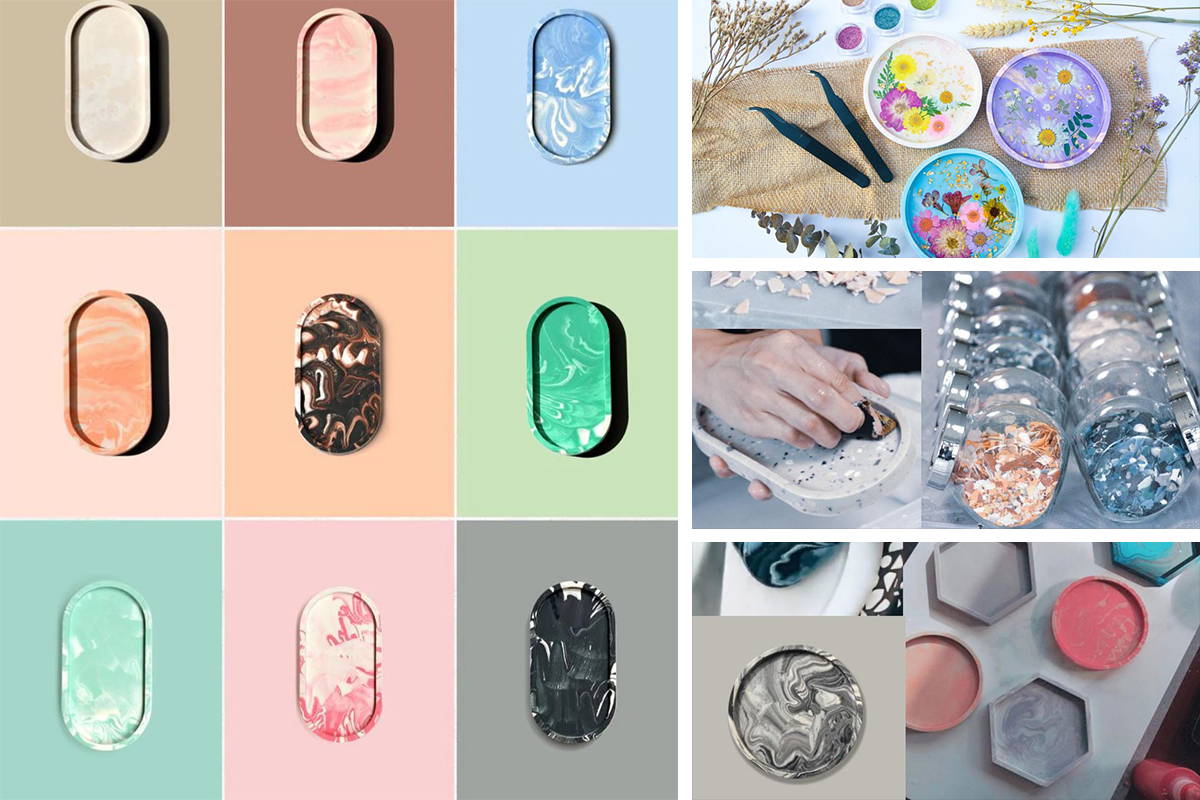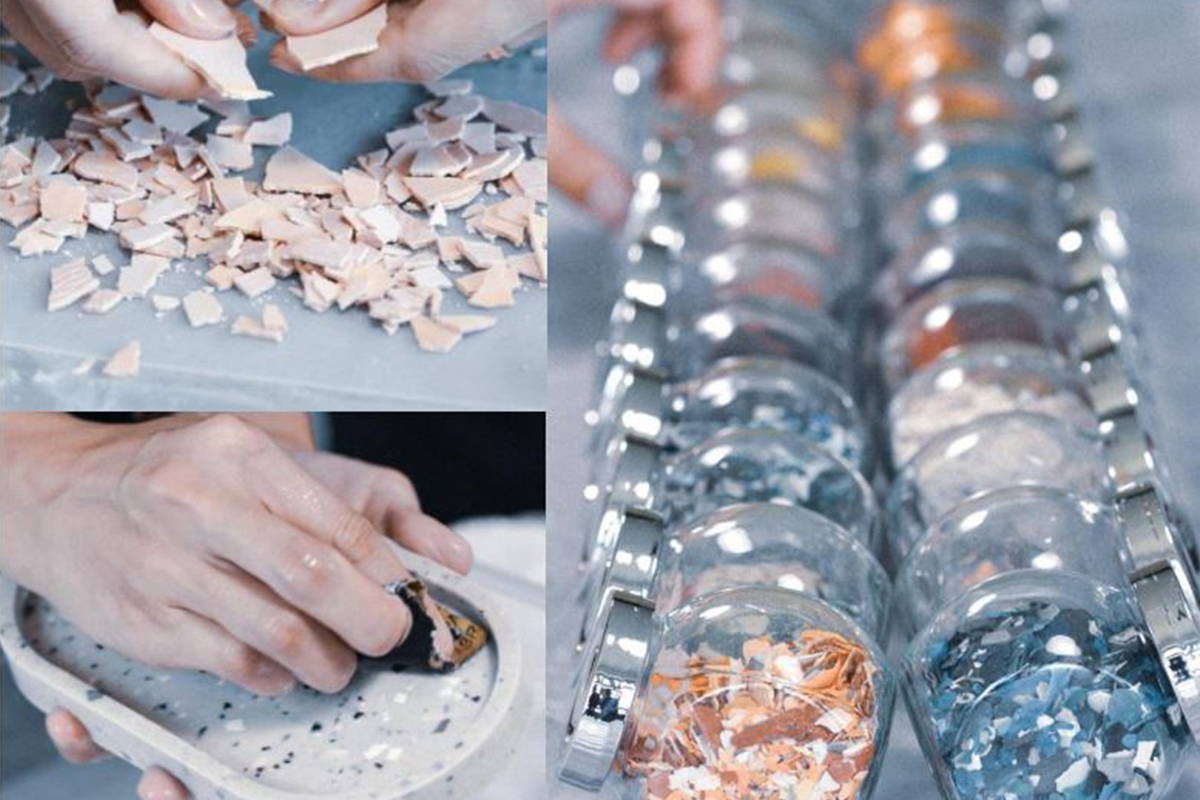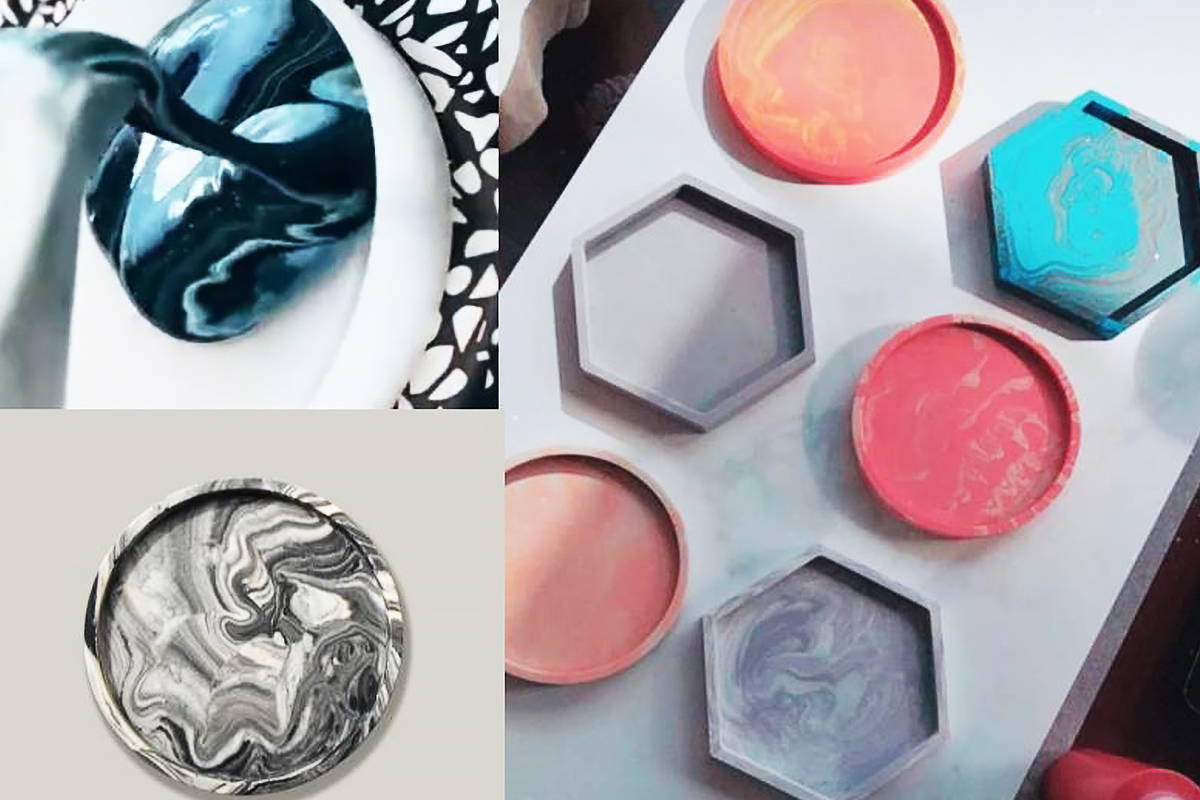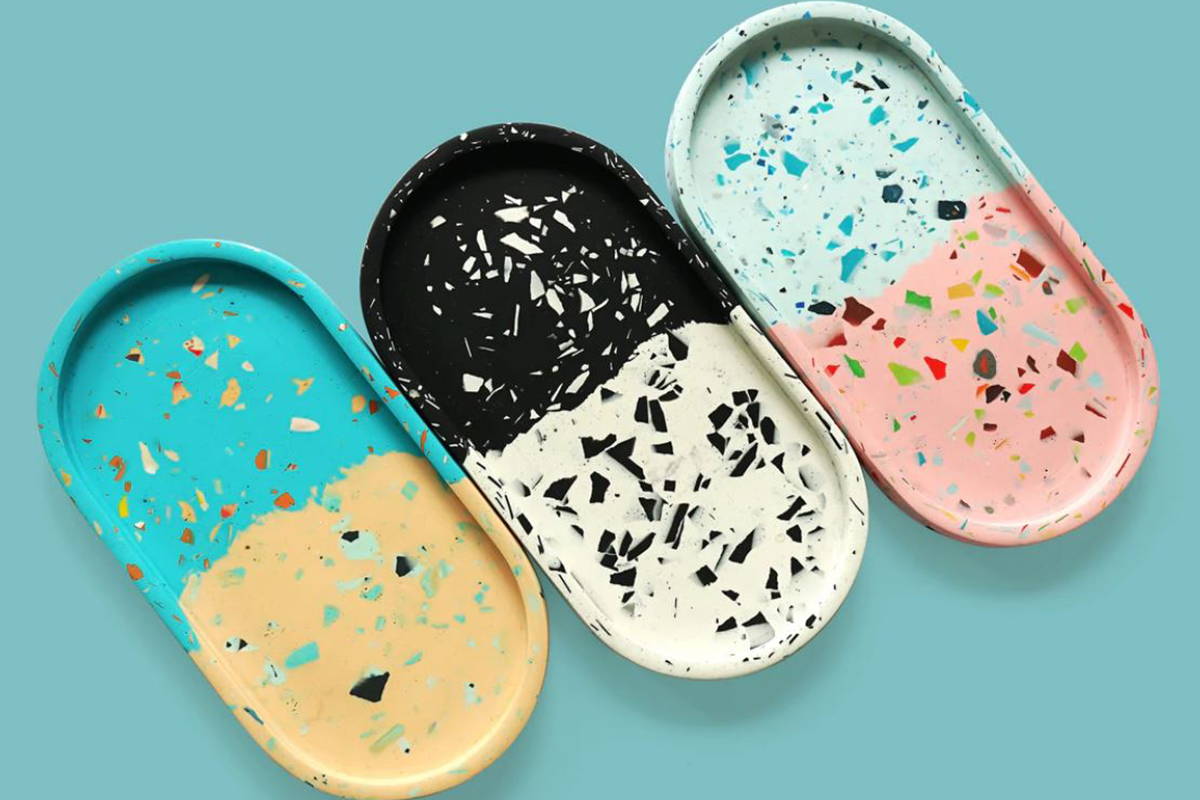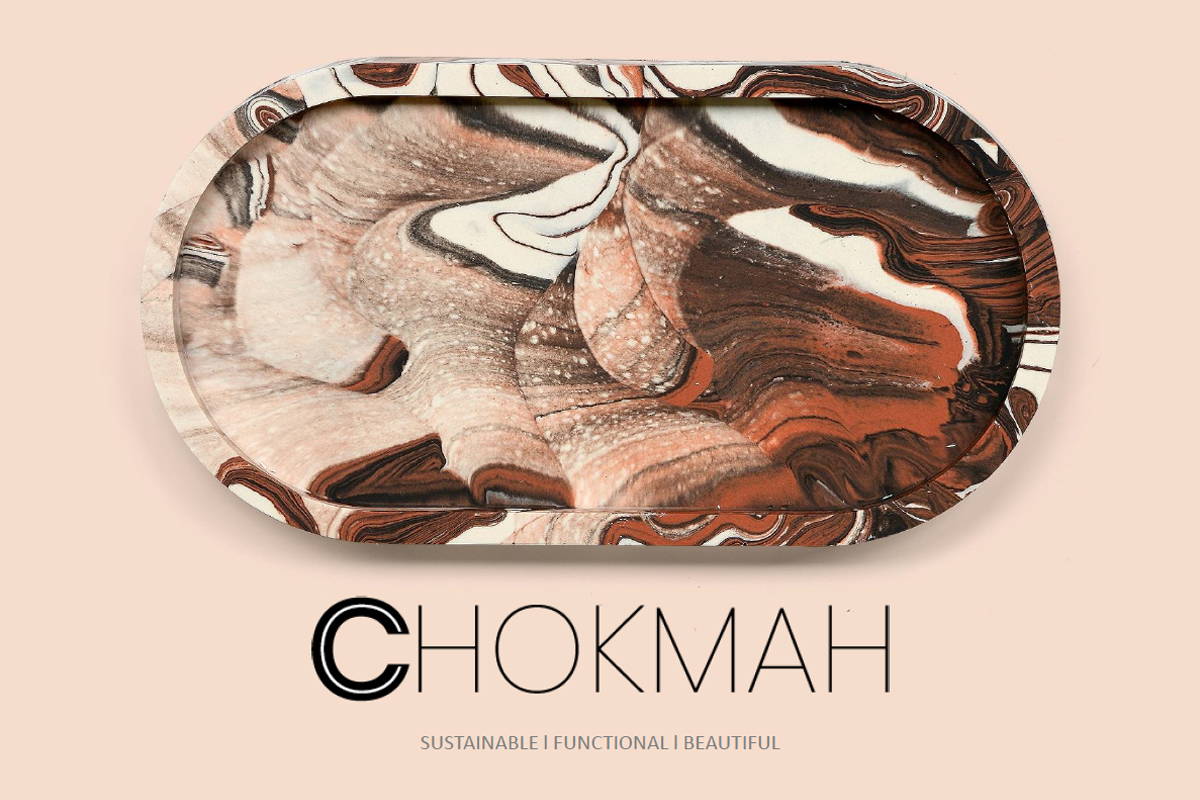 JESMONITE COASTER MAKING WORKSHOP
Learn various techniques to craft your very own signature marble-styled coasters using Jesmonite!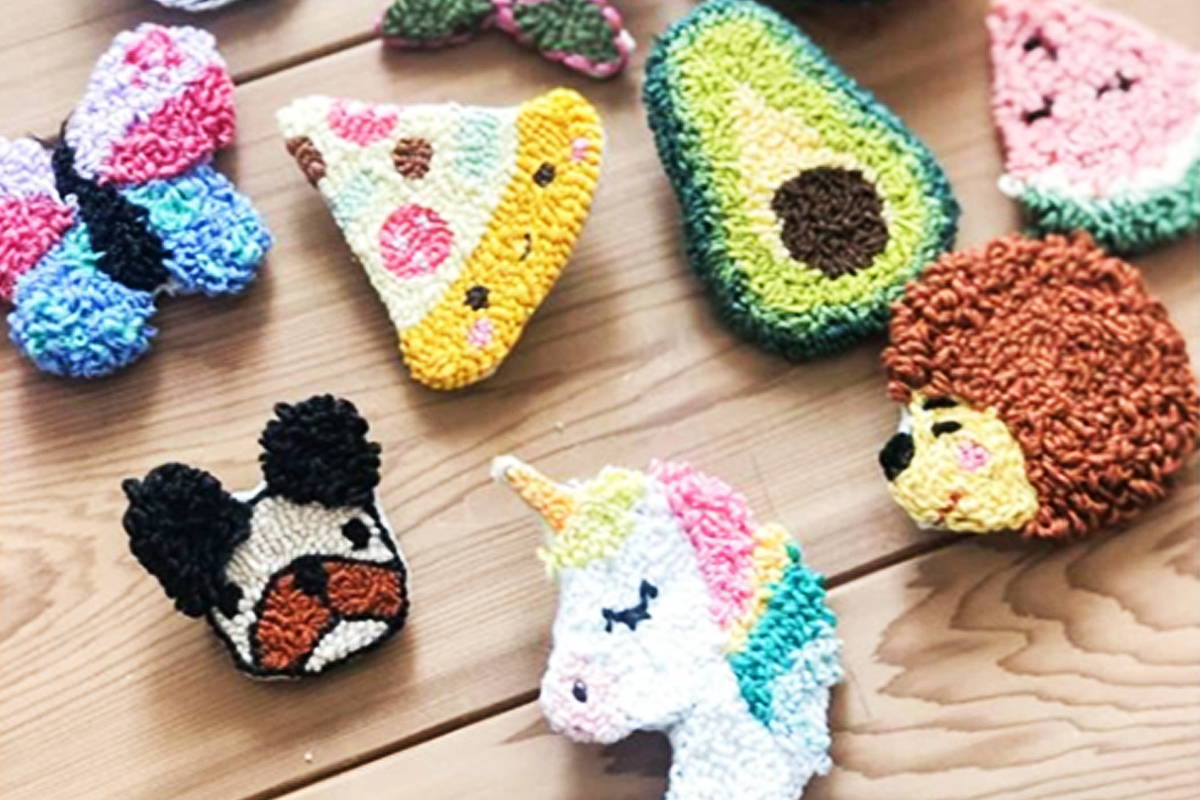 PUNCH NEEDLE EMBROIDERY BROOCH WORKSHOP
A satisfying & therapeutic activity, using traditional rug hooking technique to create cute handmade crafts that's taken the world by storm!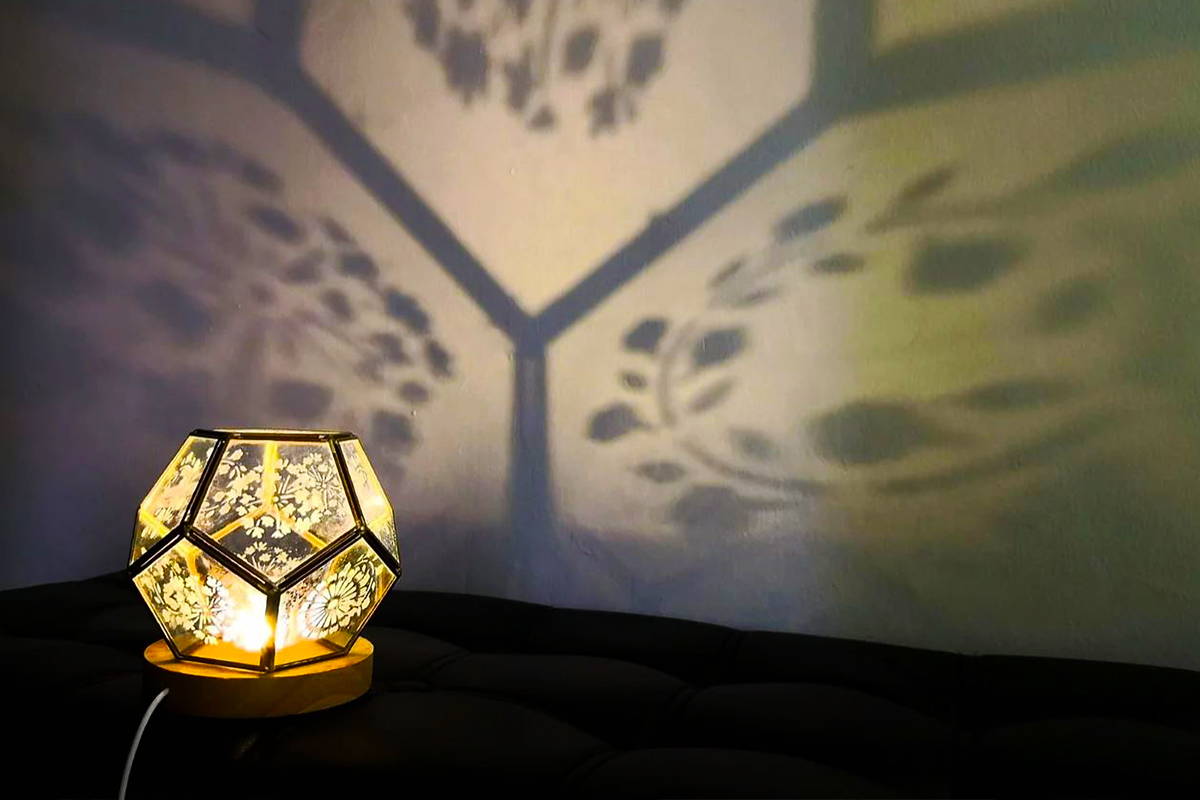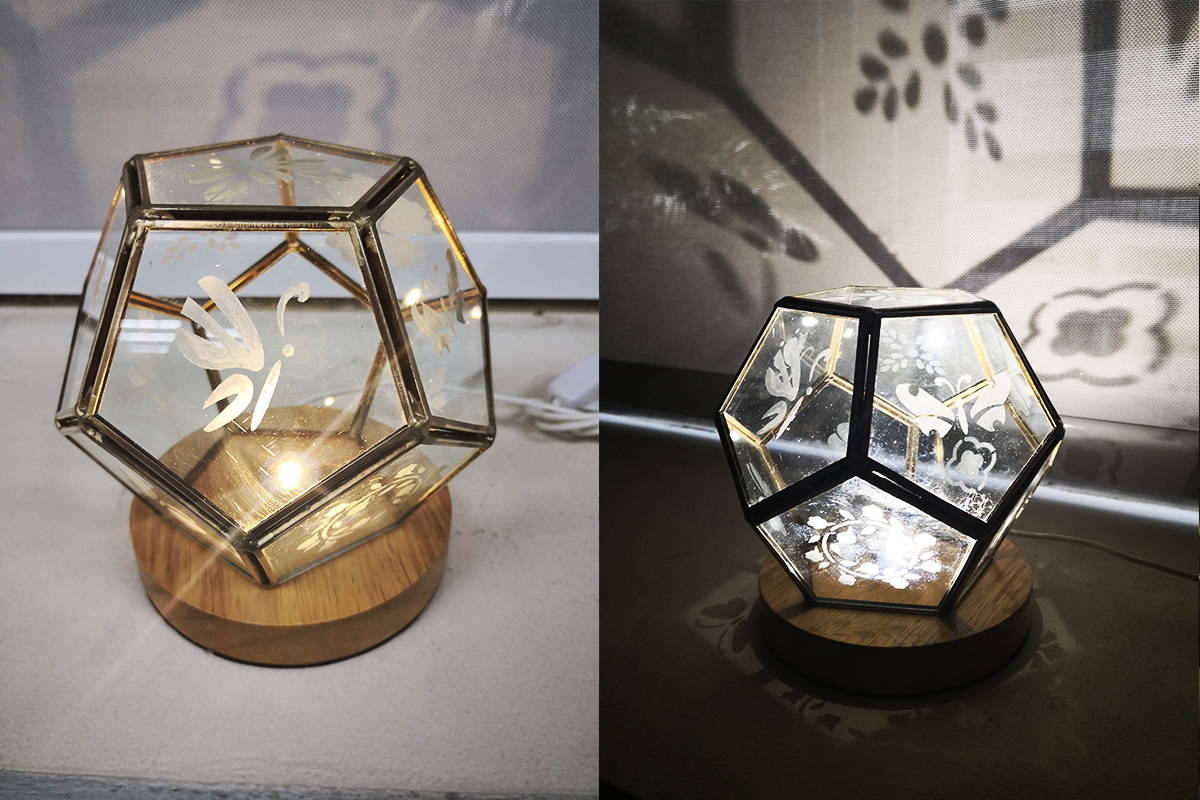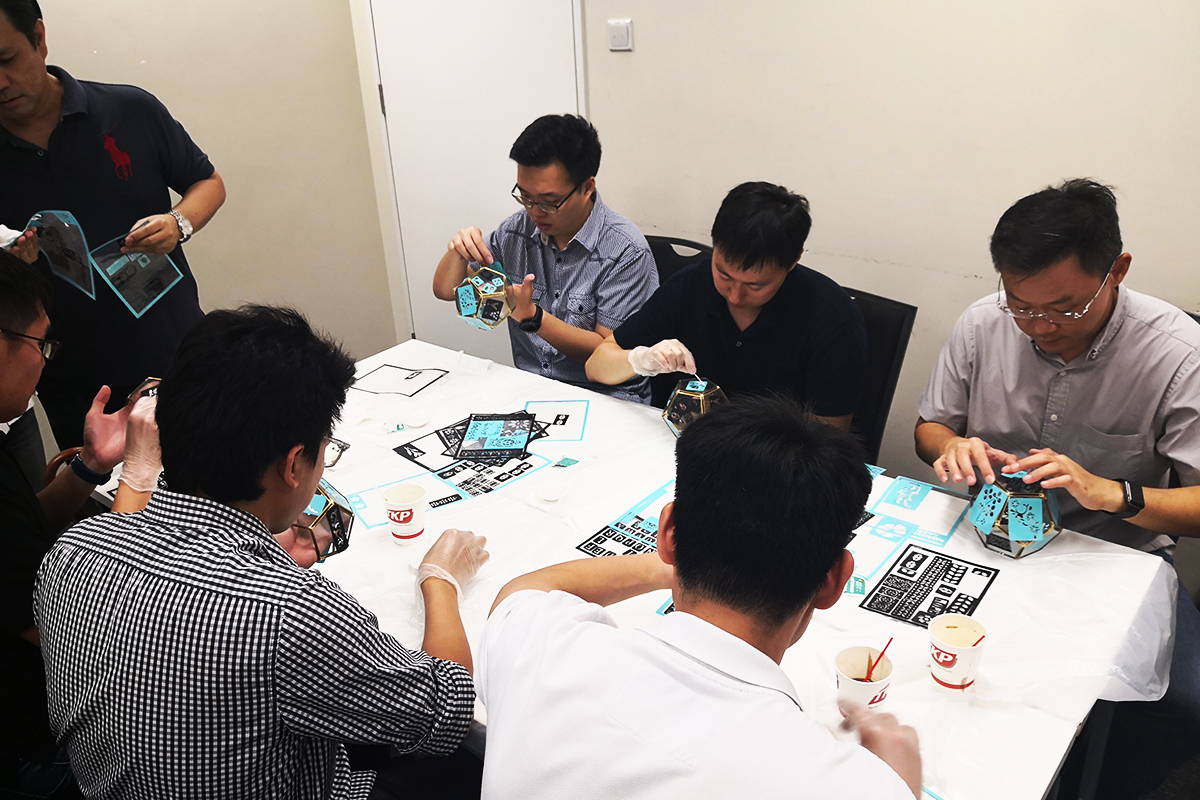 DREAMSHADE FROSTED LAMP WORKSHOP
Learn the art of frosting to create a sensational lamp that will delight your viewers!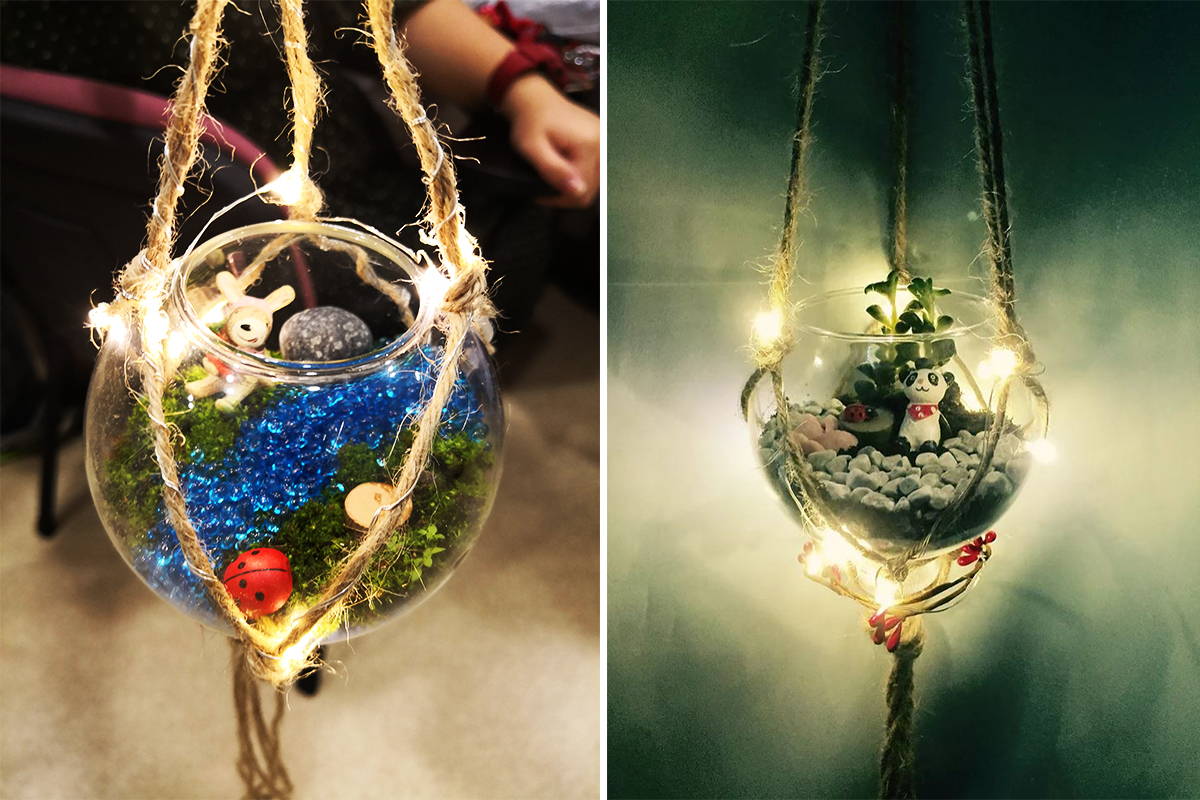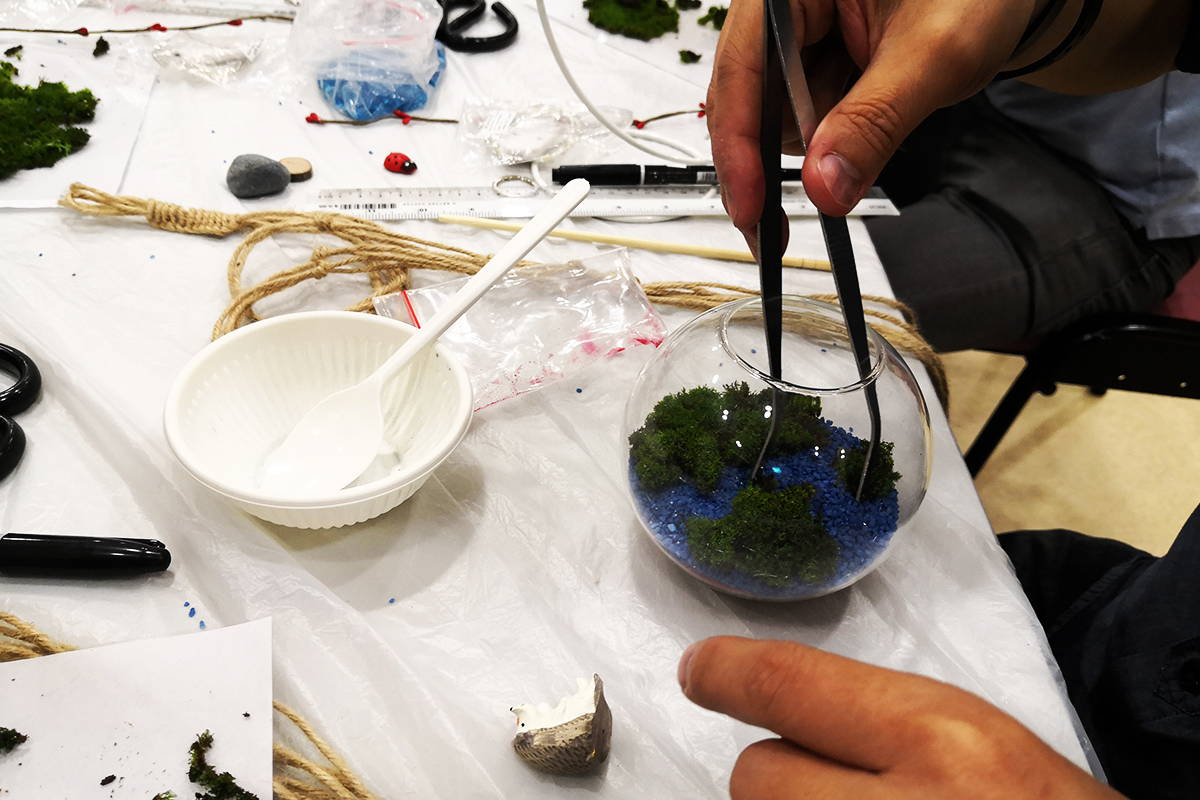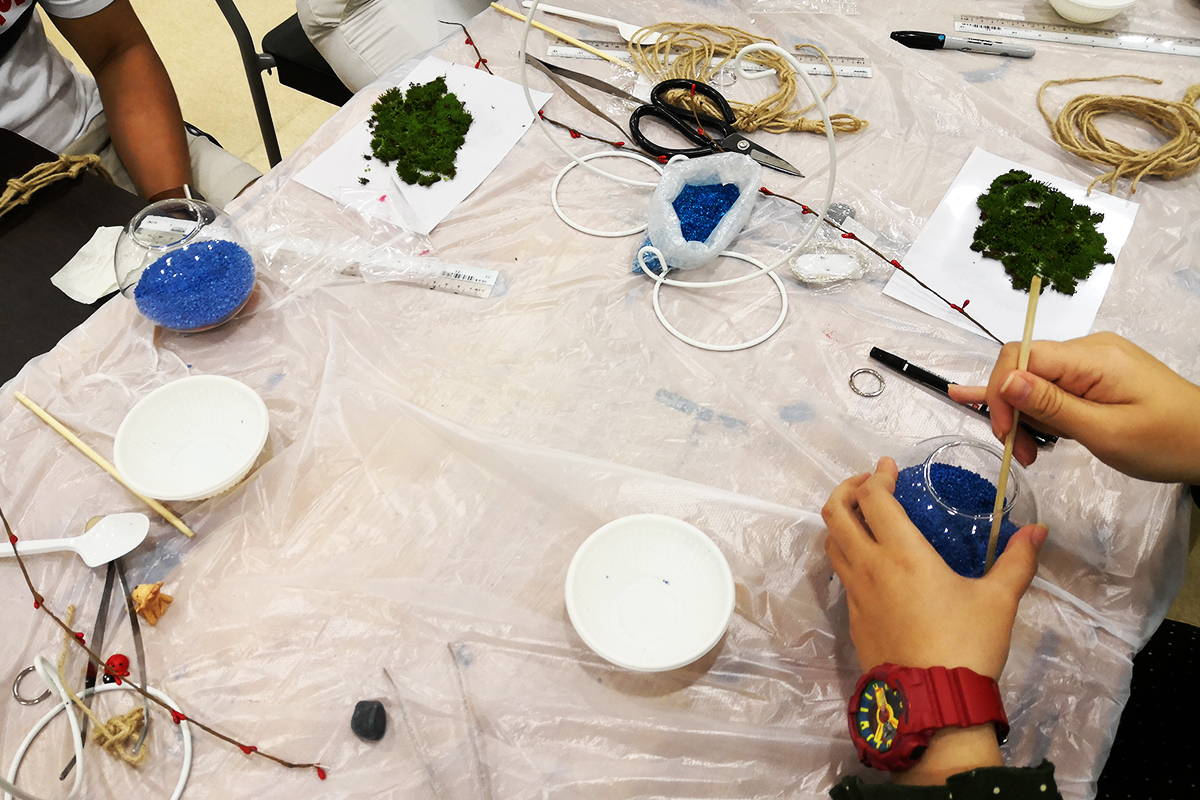 TWILIGHT TERRACE CRAFTING WORKSHOP
Learn 3 skills in a single workshop - how to pot a terrarium, basic sand art and macrame knotting to create your own hanging projects!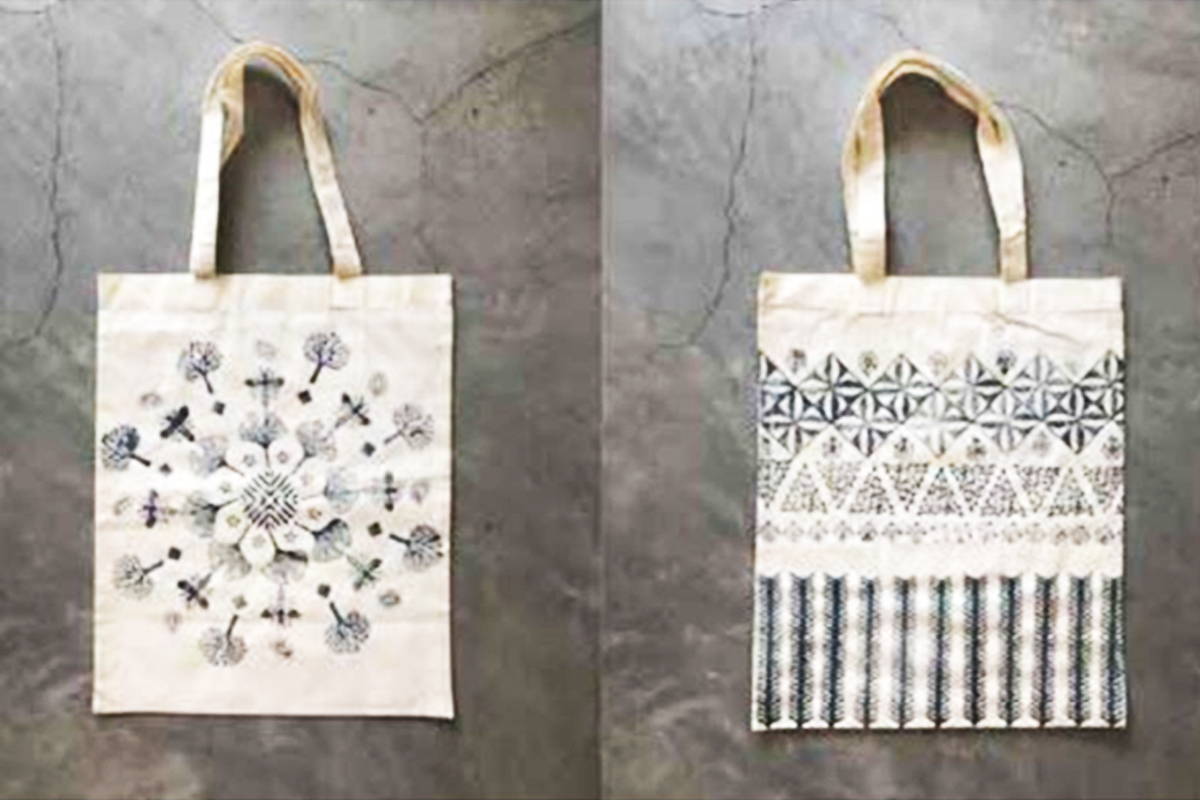 BLOCK PRINTED TOTE BAG WORKSHOP
A 90 mins hands-on block printing experience where participants get to take home an eco-friendly bag with personalized prints.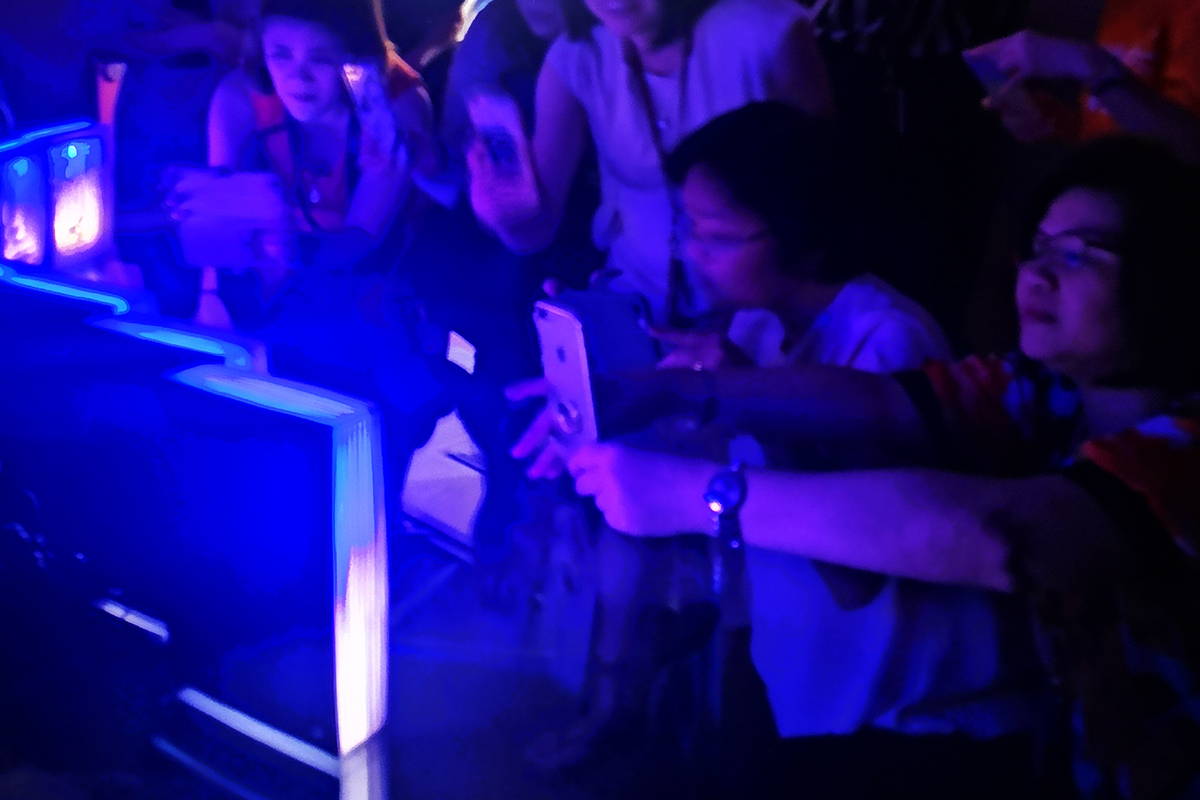 MESMERIZING 3D PAPER CUT-OUT LIGHTBOX WORKSHOP
Learn to create mesmerizing 3D cut outs that light up with a flick of a switch. Take home a beautiful art piece for display!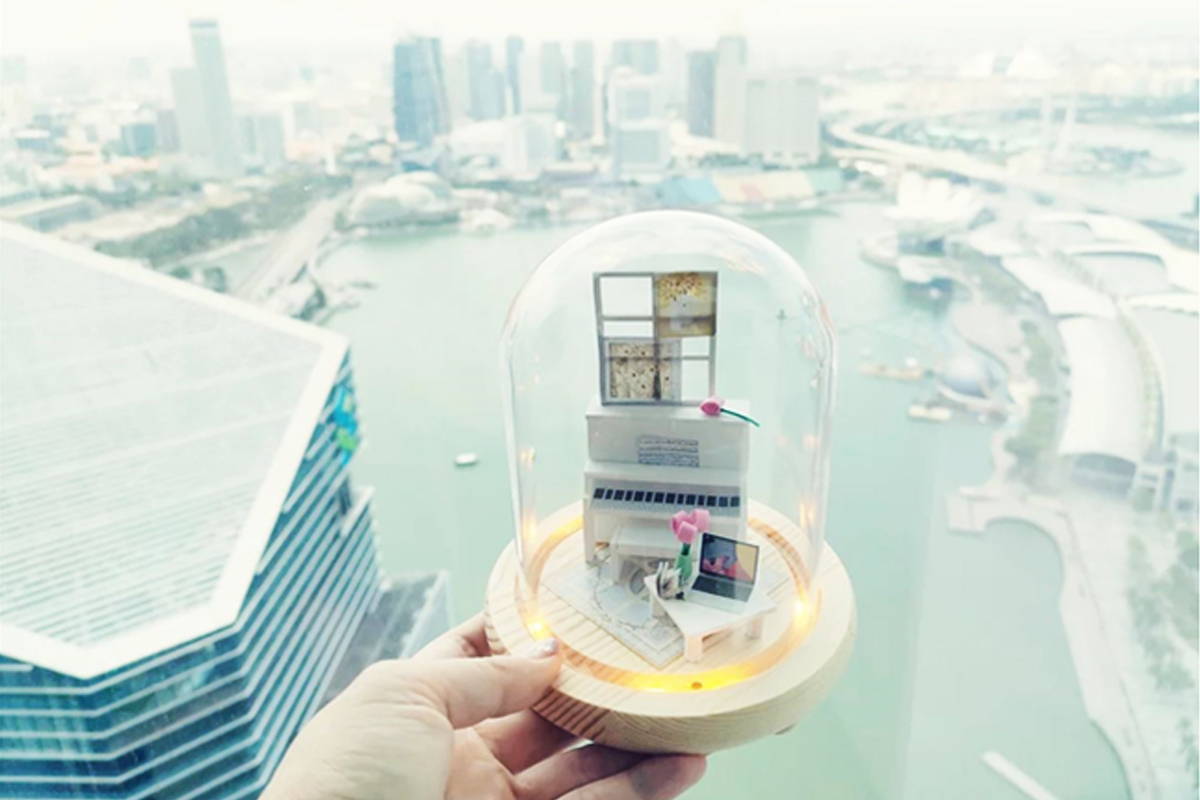 Set in a gorgeous glass holder, this beautiful craft allows you to hone your patience and focus as you build from scratch selected themes of furniture.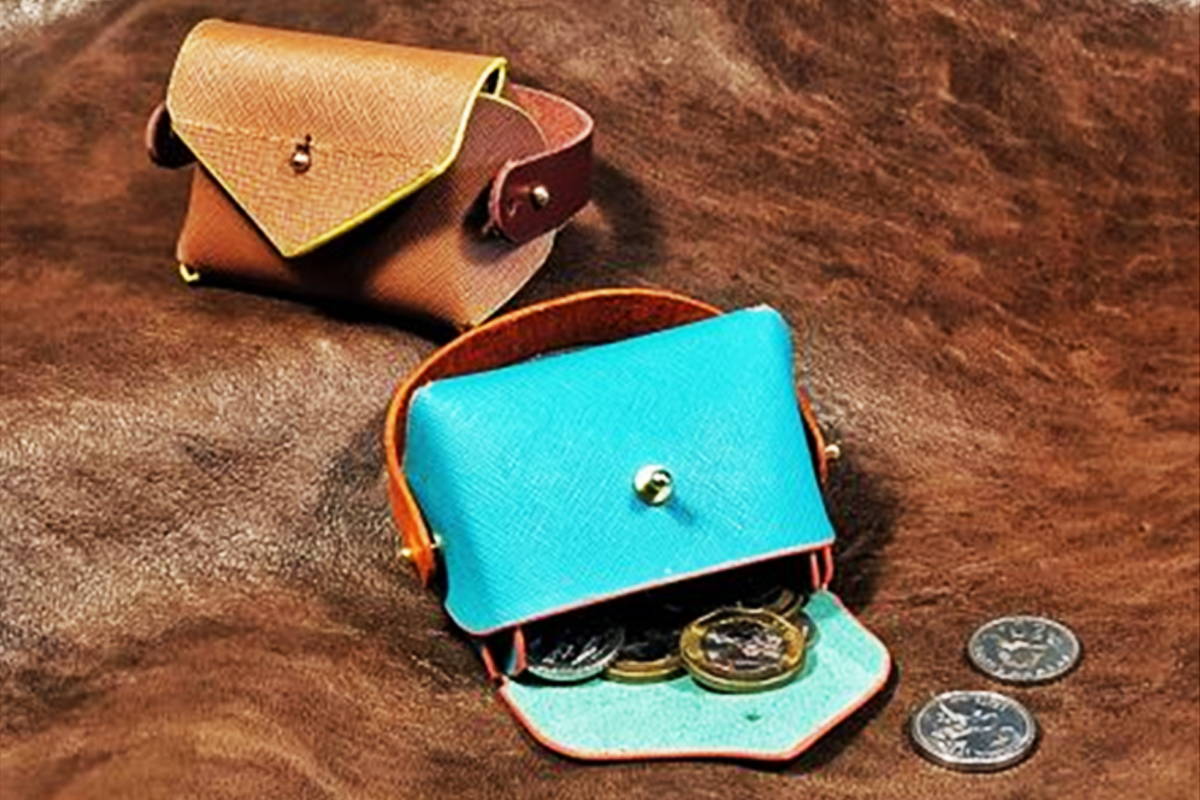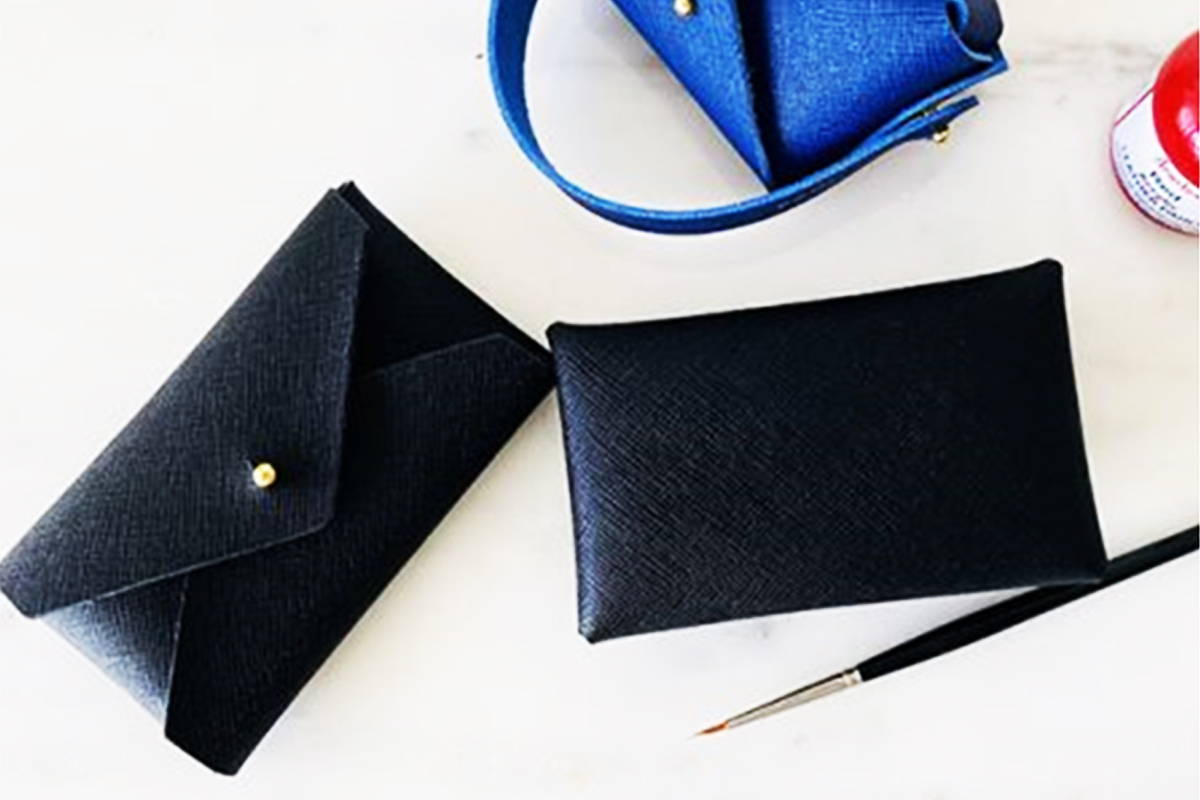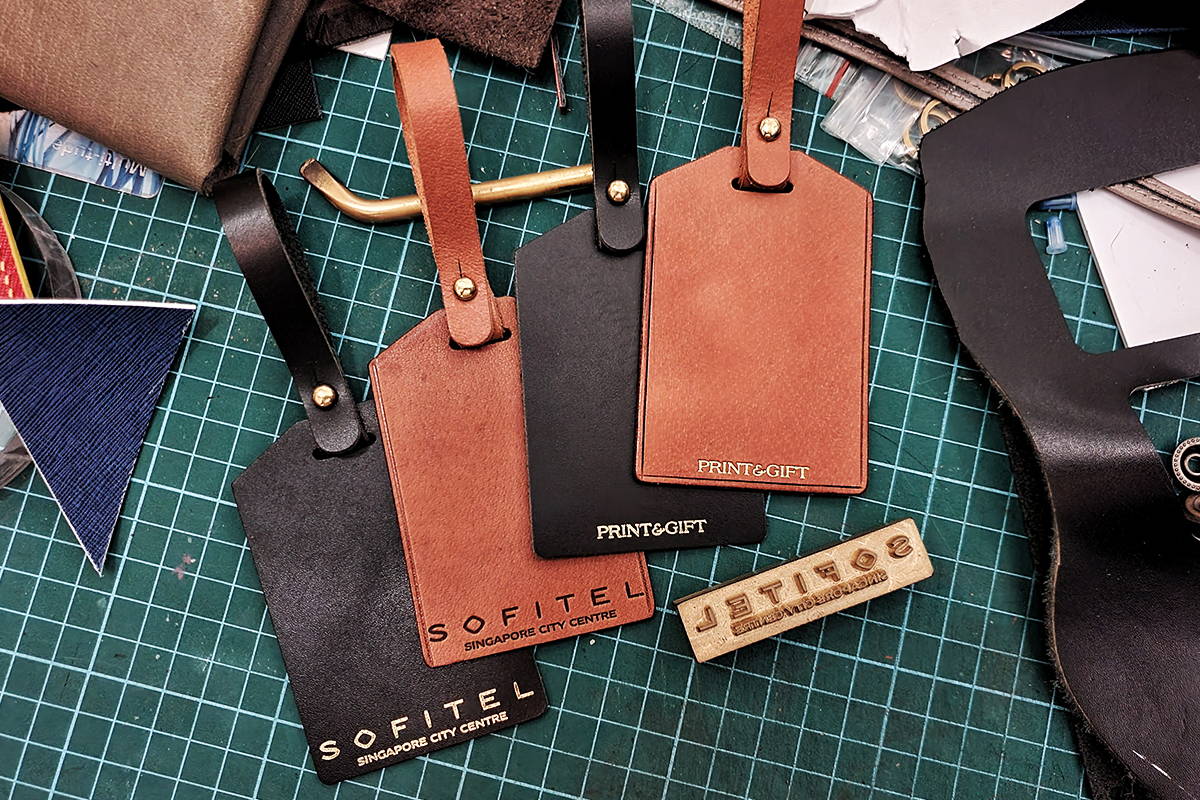 LEATHER CRAFTING WORKSHOP
Learn to work with leather and make functional items that you can bring home! Hot-stamp your initials to add a touch of personalization.
Cardholder | Clutch | Baguette Purse | Luggage Tag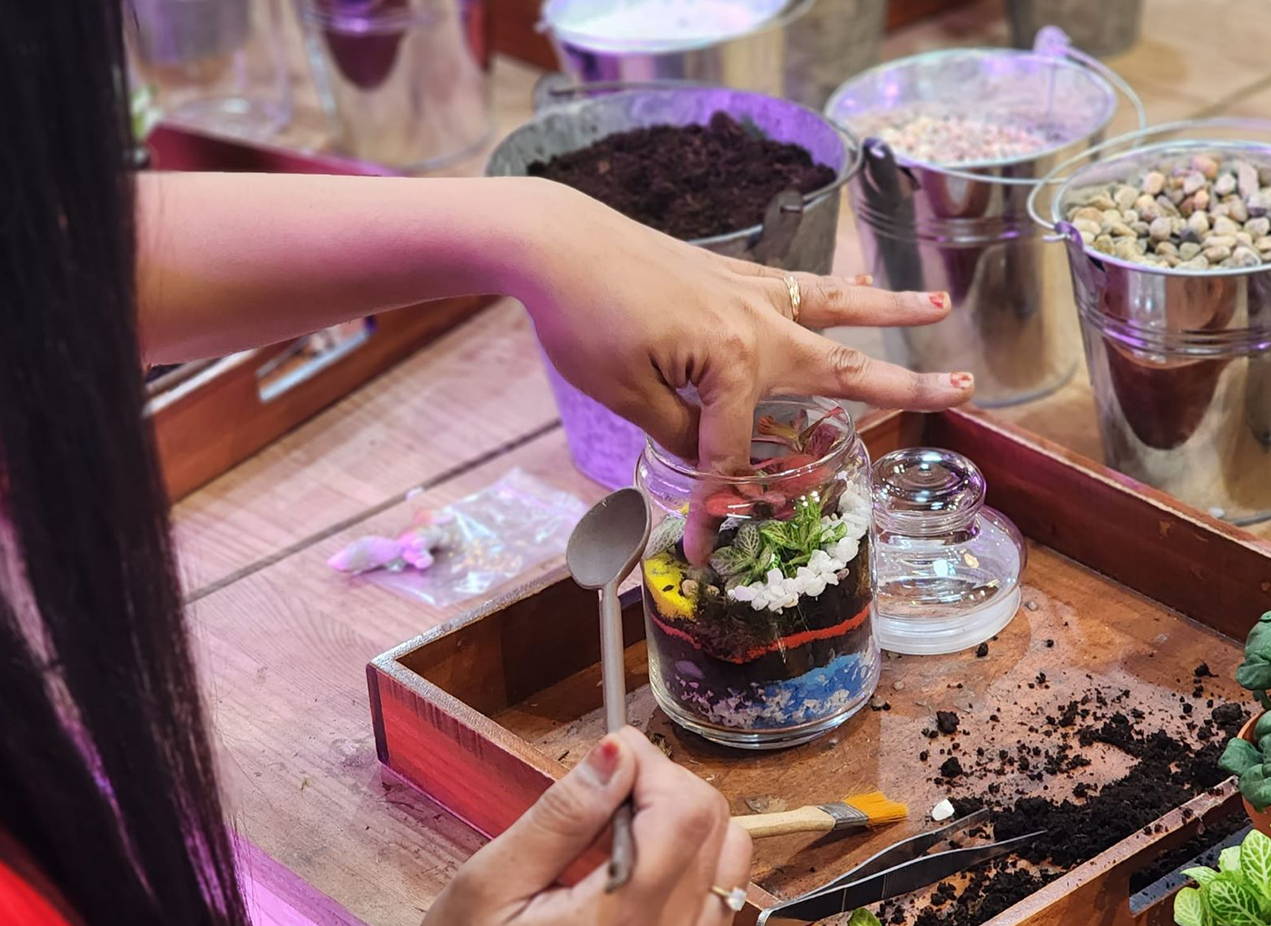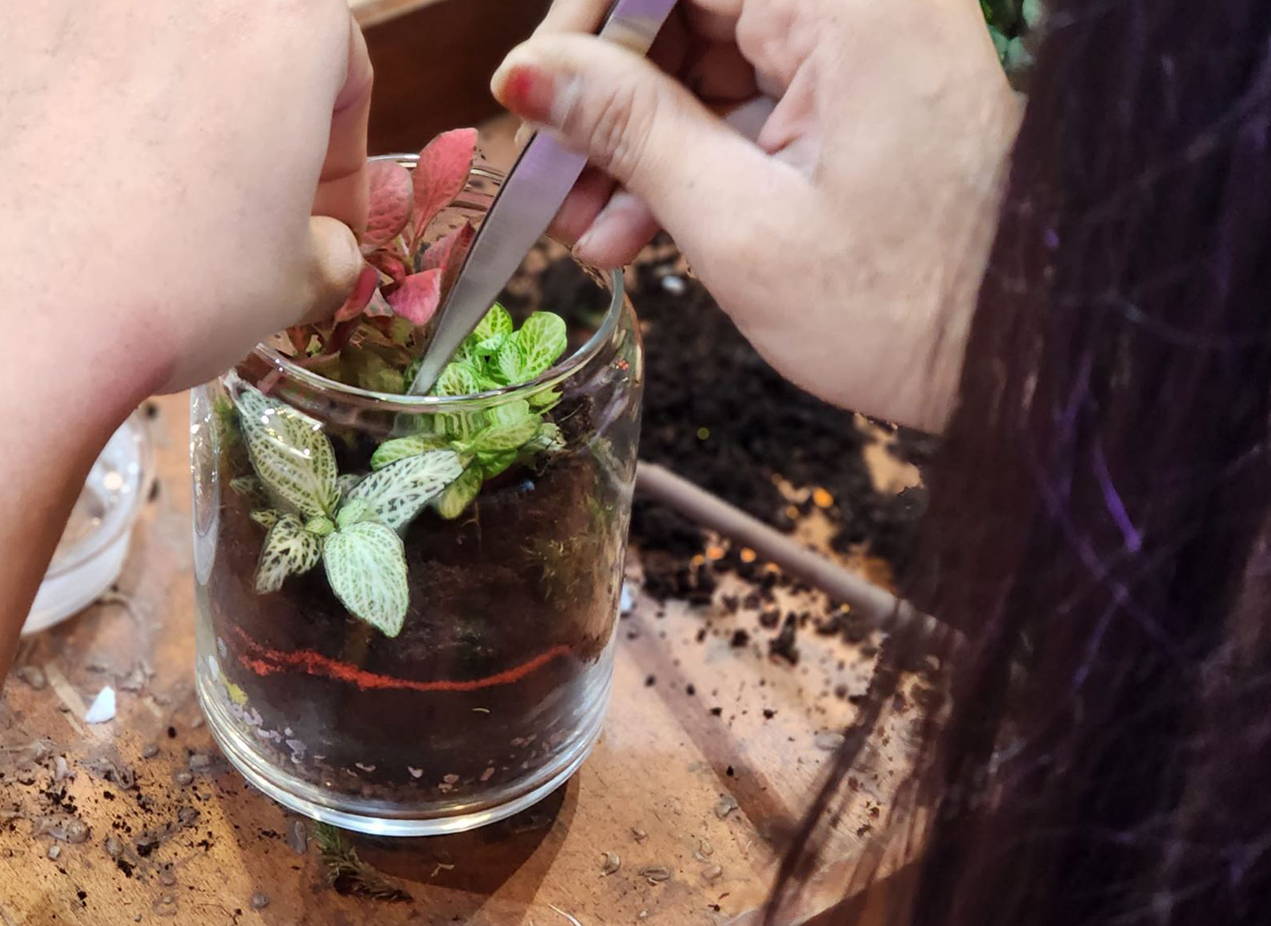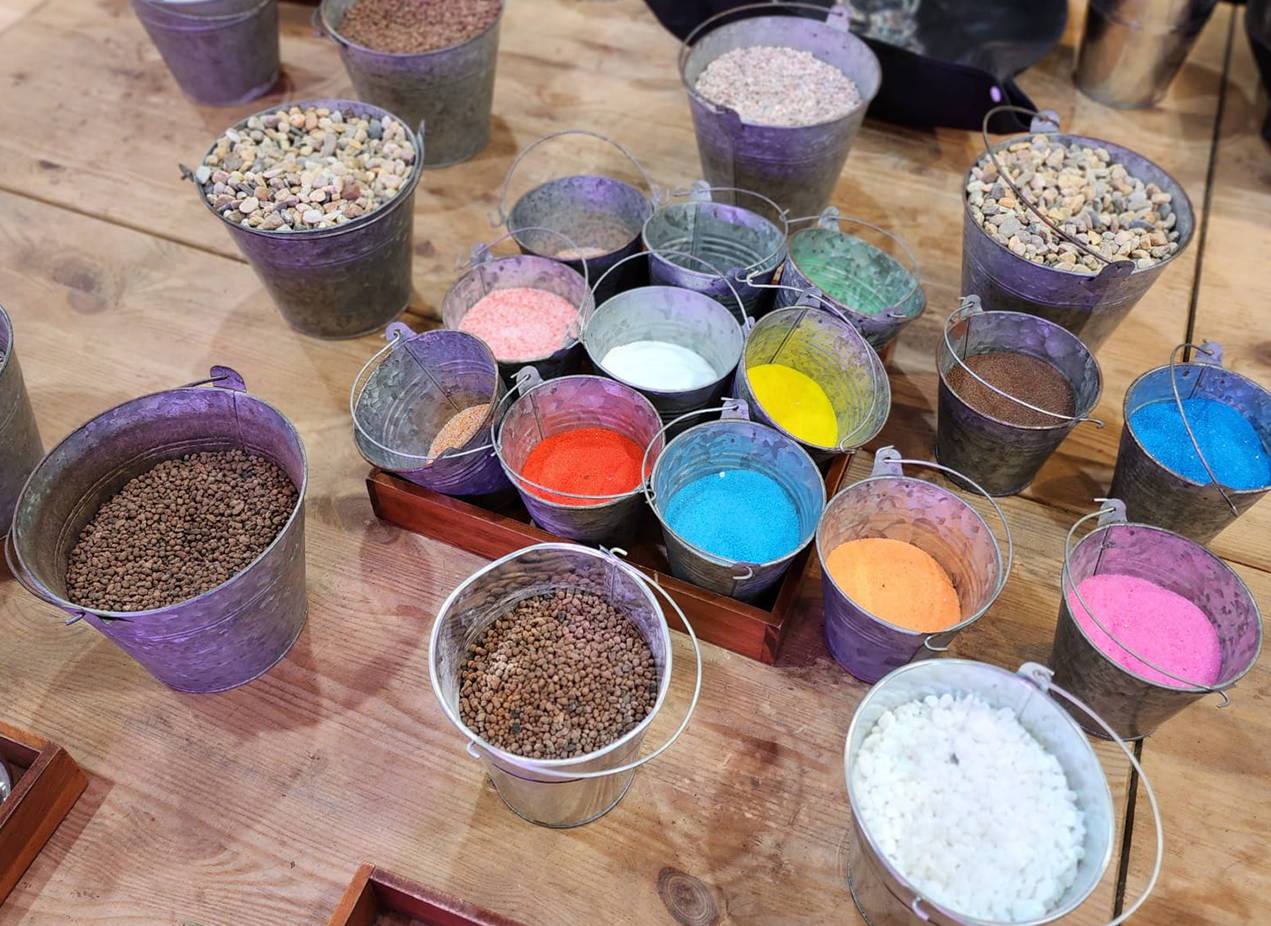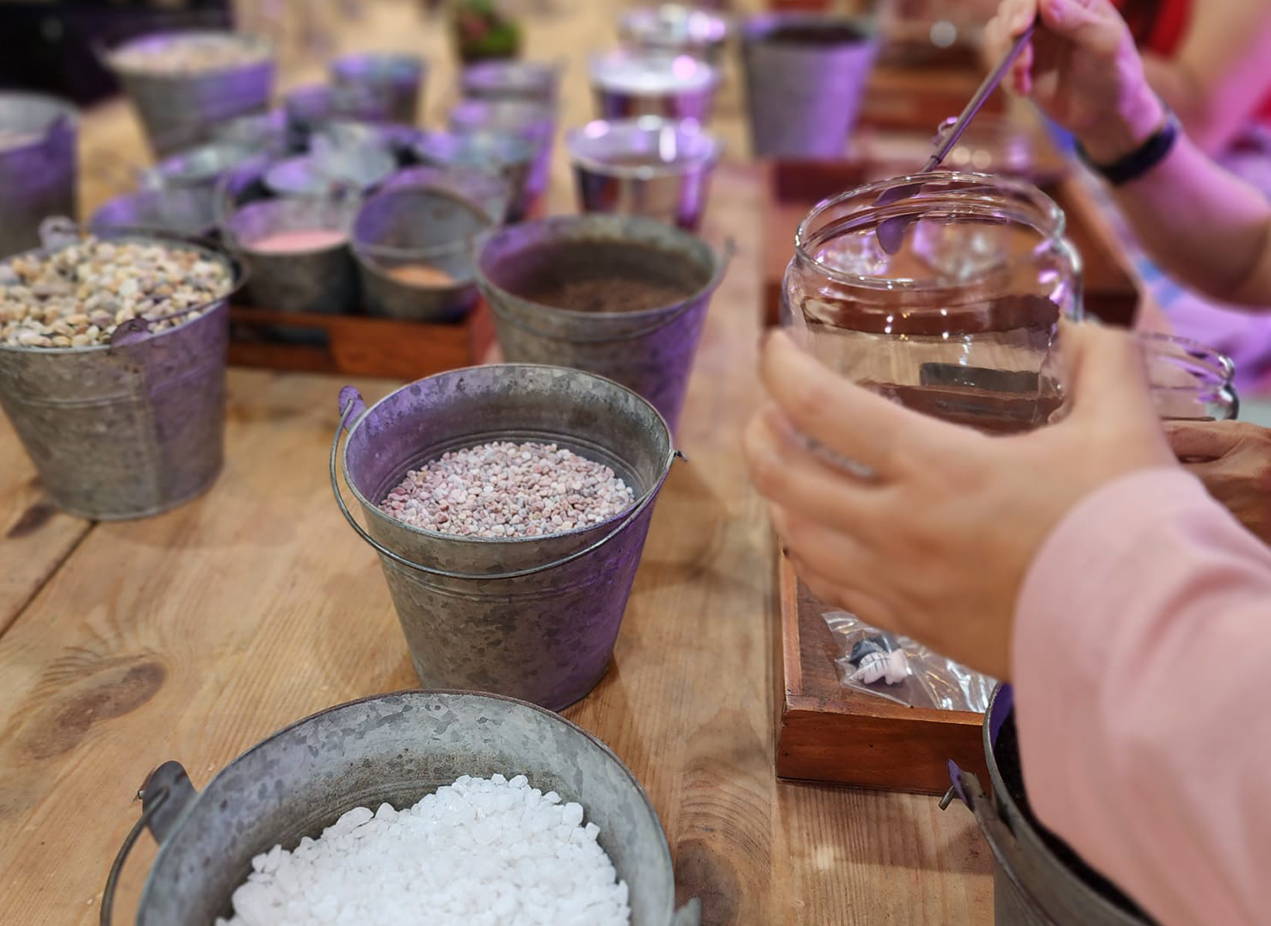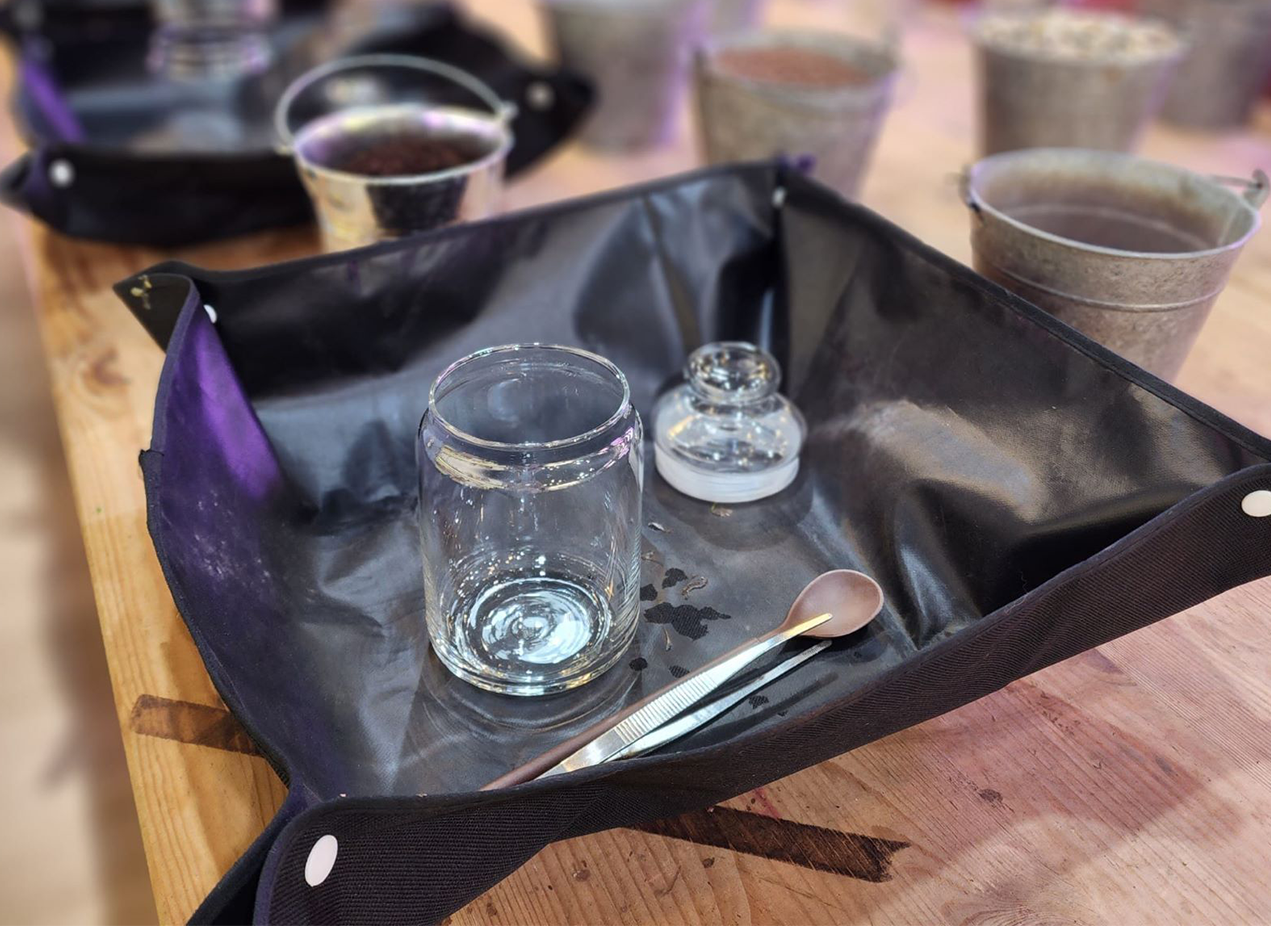 A fun-filled, educational, and stress-free activity - Create your own story jars with the guidance of our friendly instructors. Learn the science of these mini enclosures and get tips on growing and maintaining our houseplants. Have fun with your colleagues with this all-time favourite workshop.
THOSE WHO LOVE GETTING PHYSICAL
We've got a full range of activities for the gym junkies and fitness freaks! Learn new martial arts or engage in fun activities, guaranteed to make you sweat.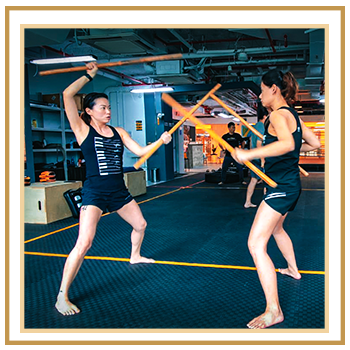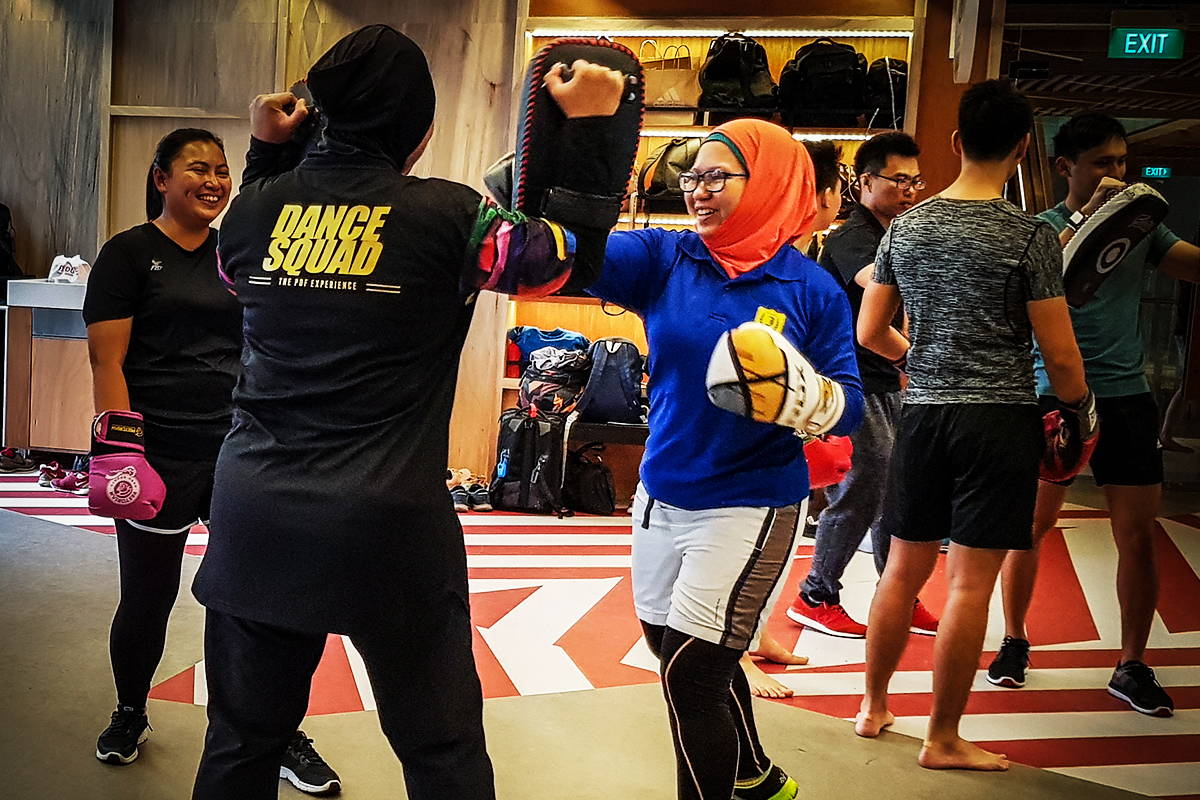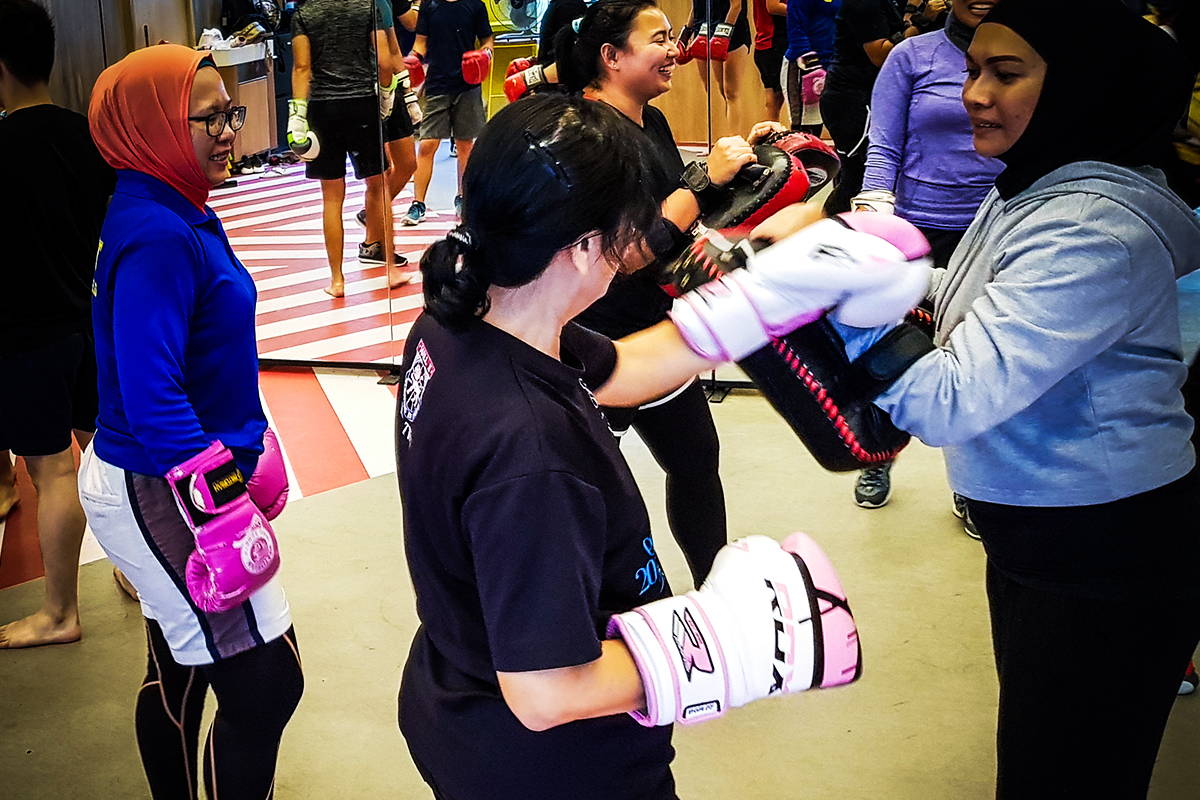 One of the most popular flagship programs endorsed by American Council of Exercise and Kru Muay Thai Association (Thailand)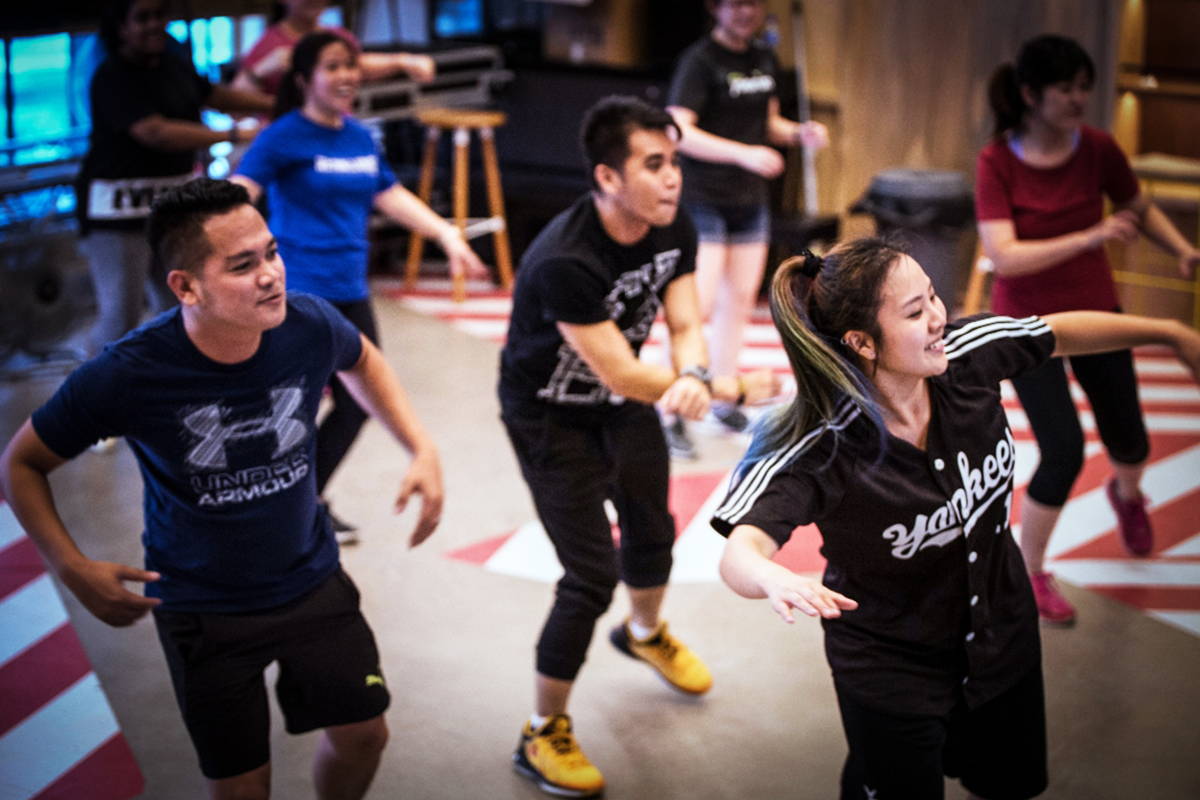 Take part in the latin-dance global phenomenon! Experience a fun-filled fitness routine that's ideal for both beginners and experienced athletes!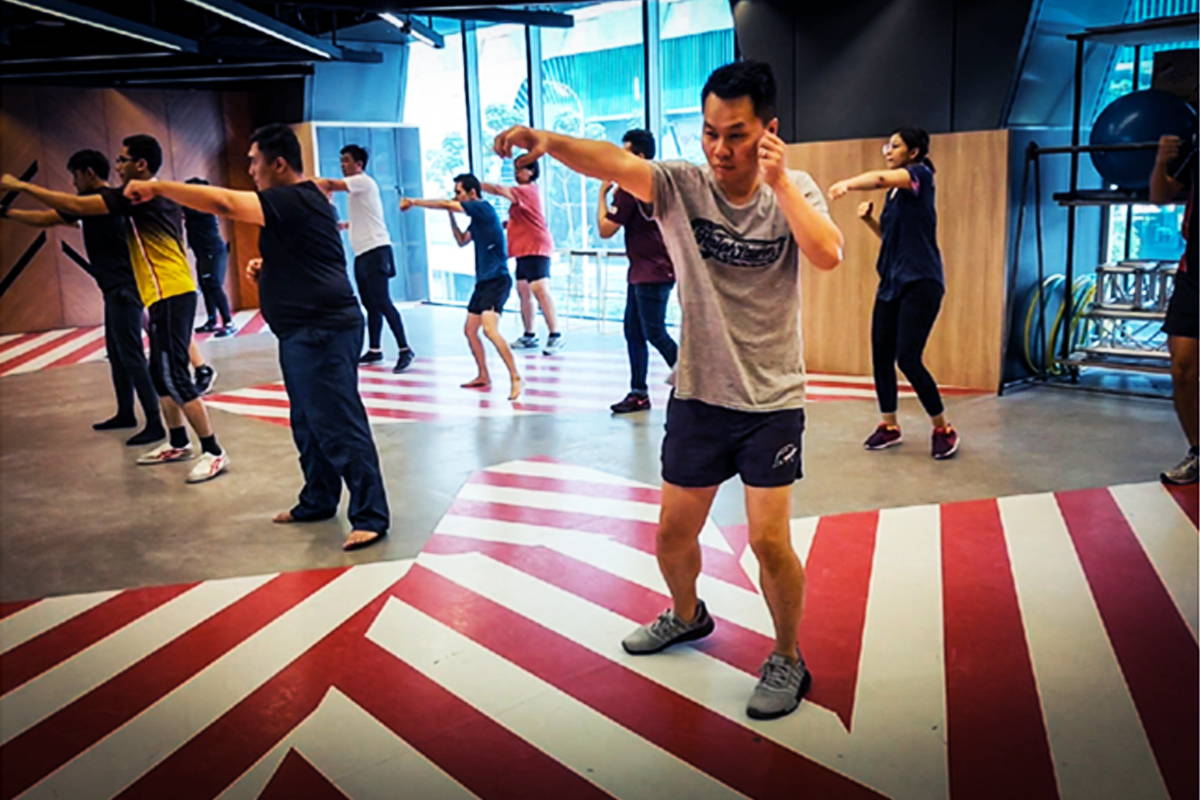 An aerobics based exercise where participants are introduced to various martial arts in a fun and engaging workout!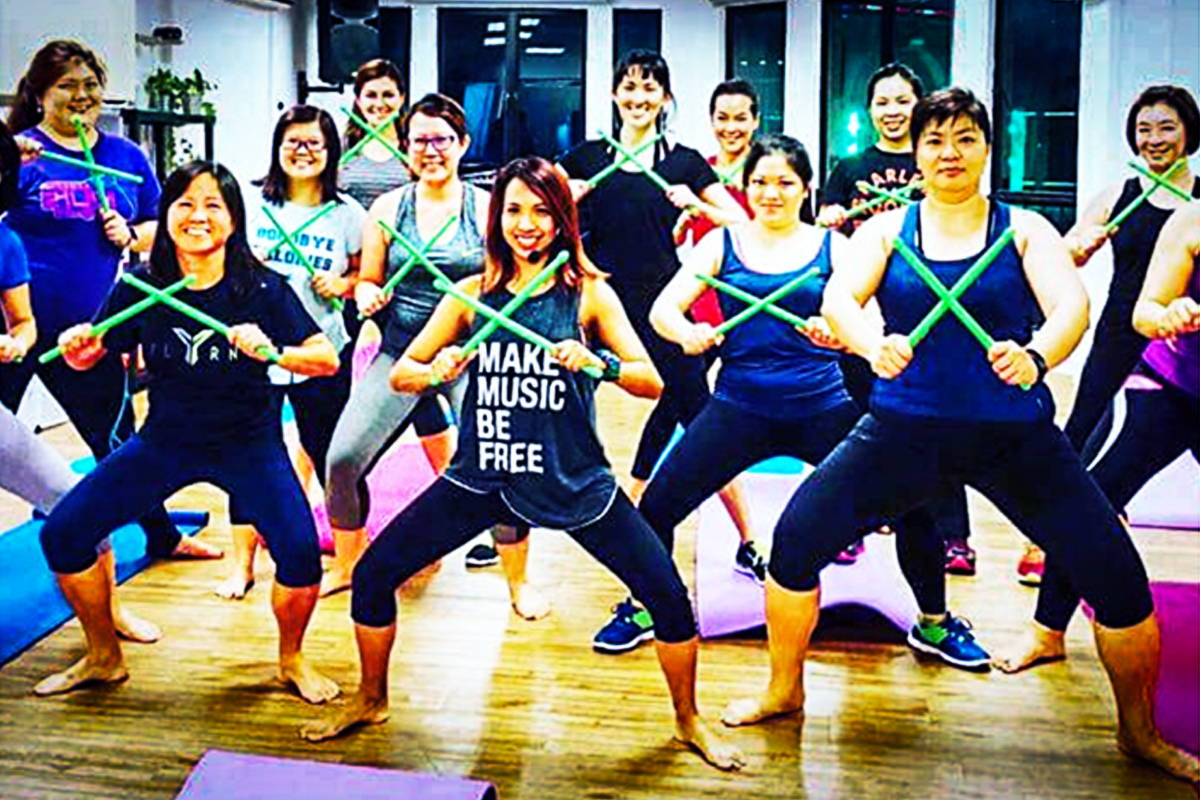 Unleash your inner rockstar and drum your way to fitness with this unique cardio jam session.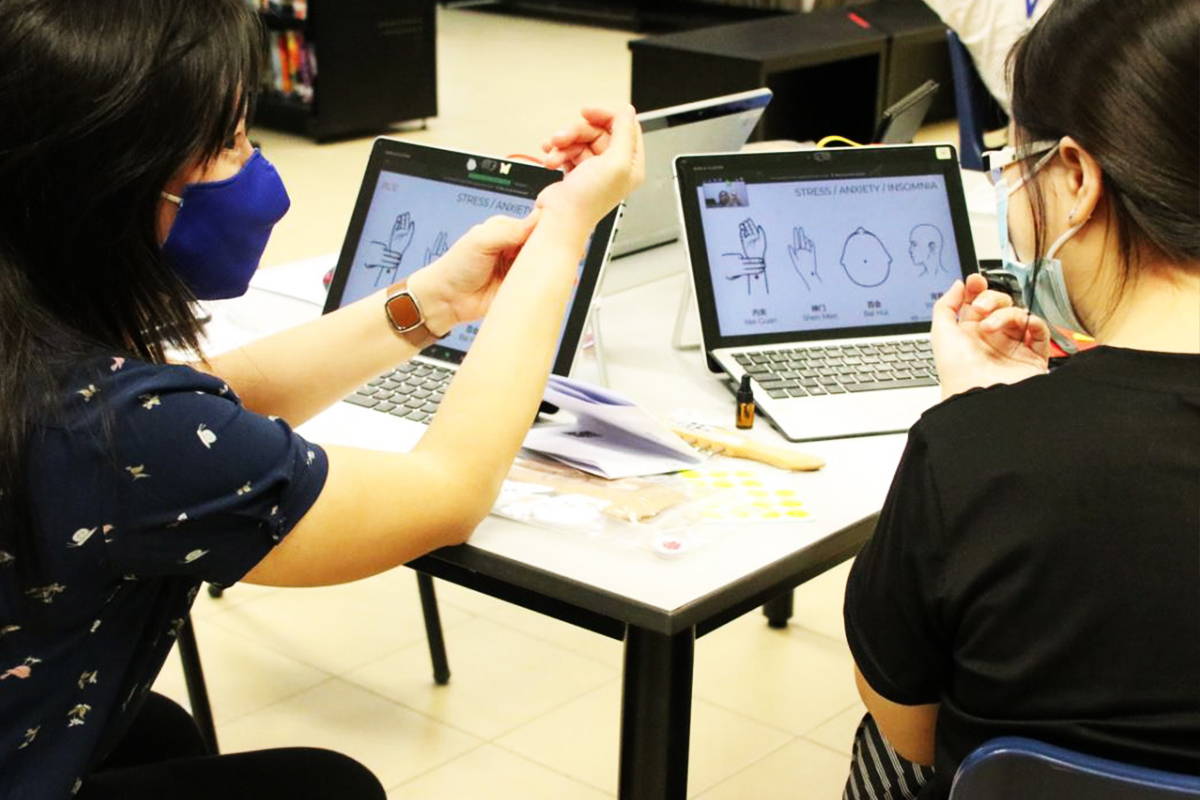 GUIDED TCM SELF-CARE WORKSHOP
Feeling tired? Learn various TCM self-care techniques to relief headaches, tired eyes, stiff neck and shoulders in minutes with acupressure.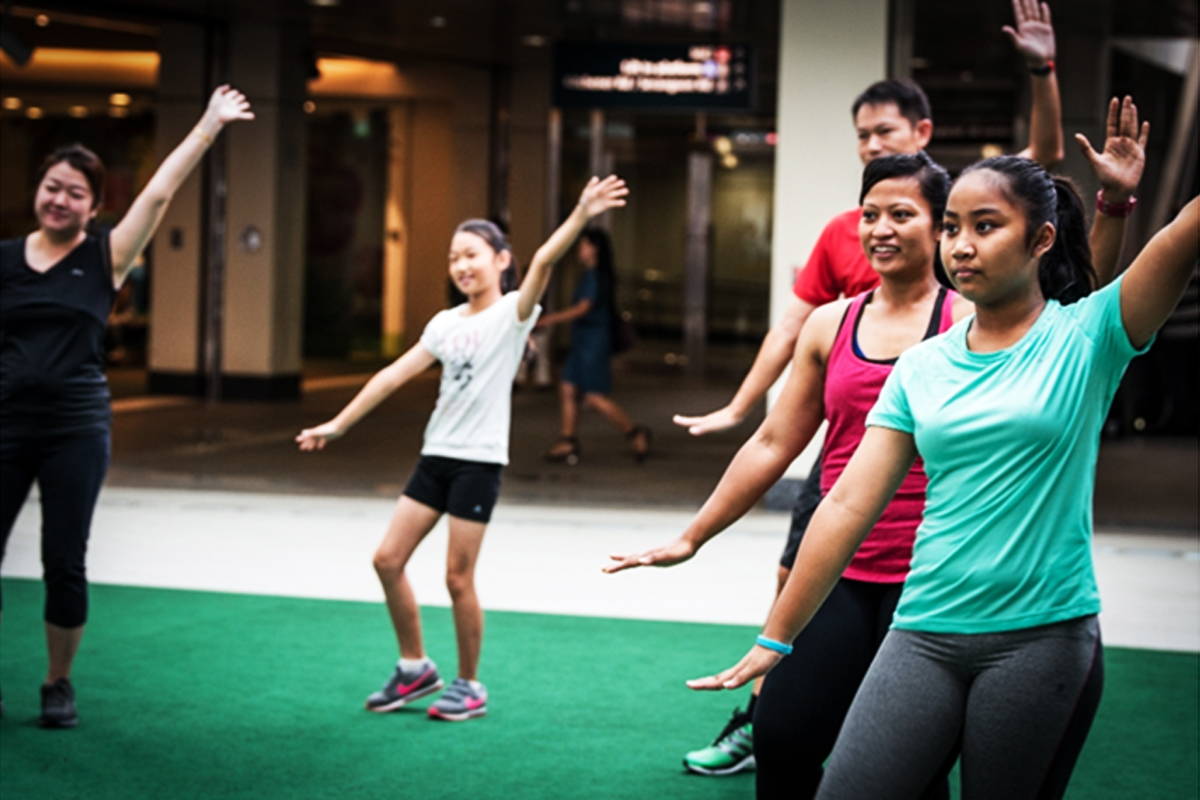 Kpop craze spreading around in the office? Dance it out and have a fun time learning popular dance moves to be your very own Kpop superstar!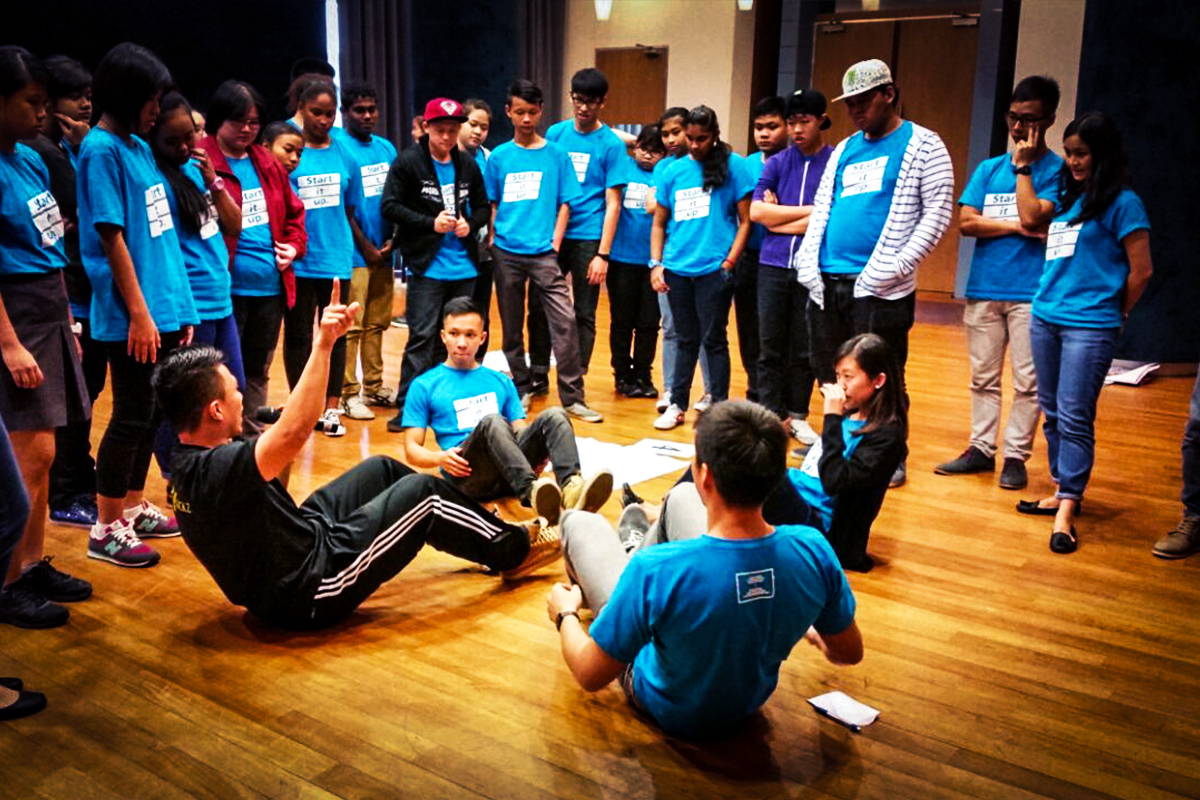 A group fitness workshop where you get to team up with coworkers to complete physical tasks assigned.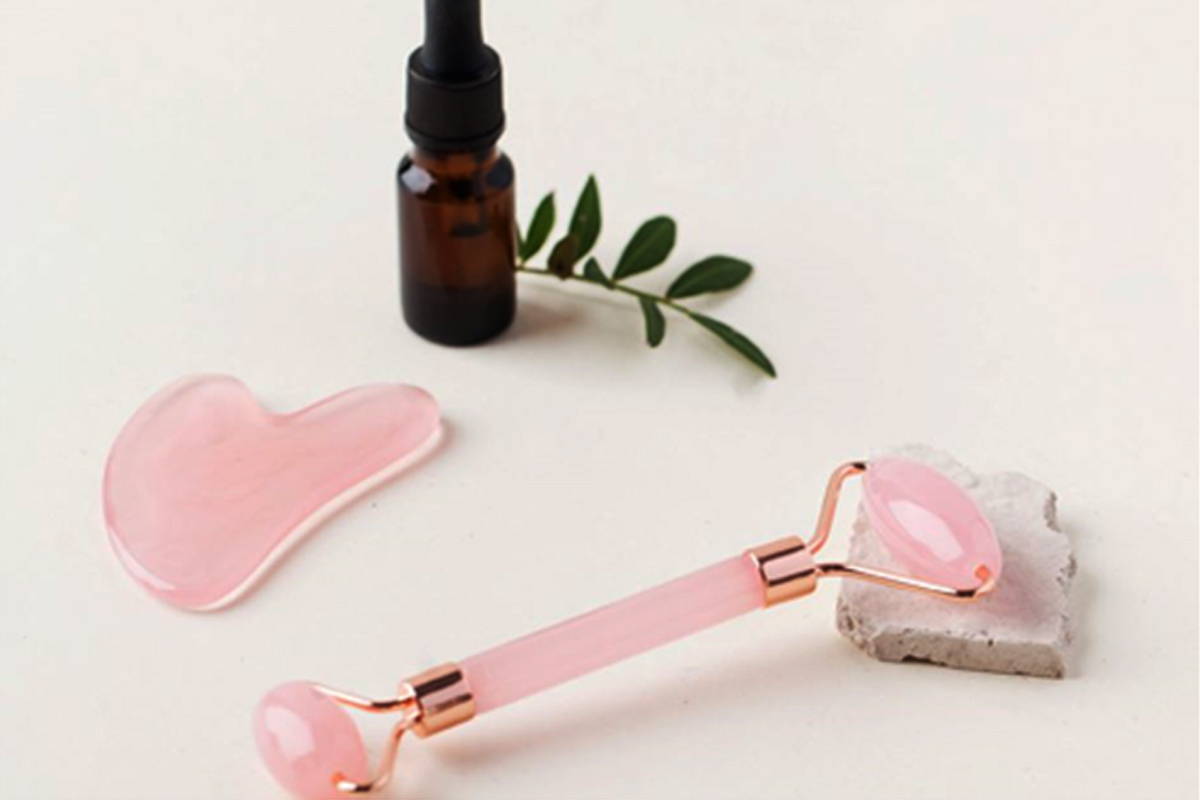 Provide instant relief for head, shoulders and neck aches learning the techniques in this guided wellness workshop.
Want to plan exclusive events & experiences? Get in touch with us to see our list of personalized offerings for you and your team!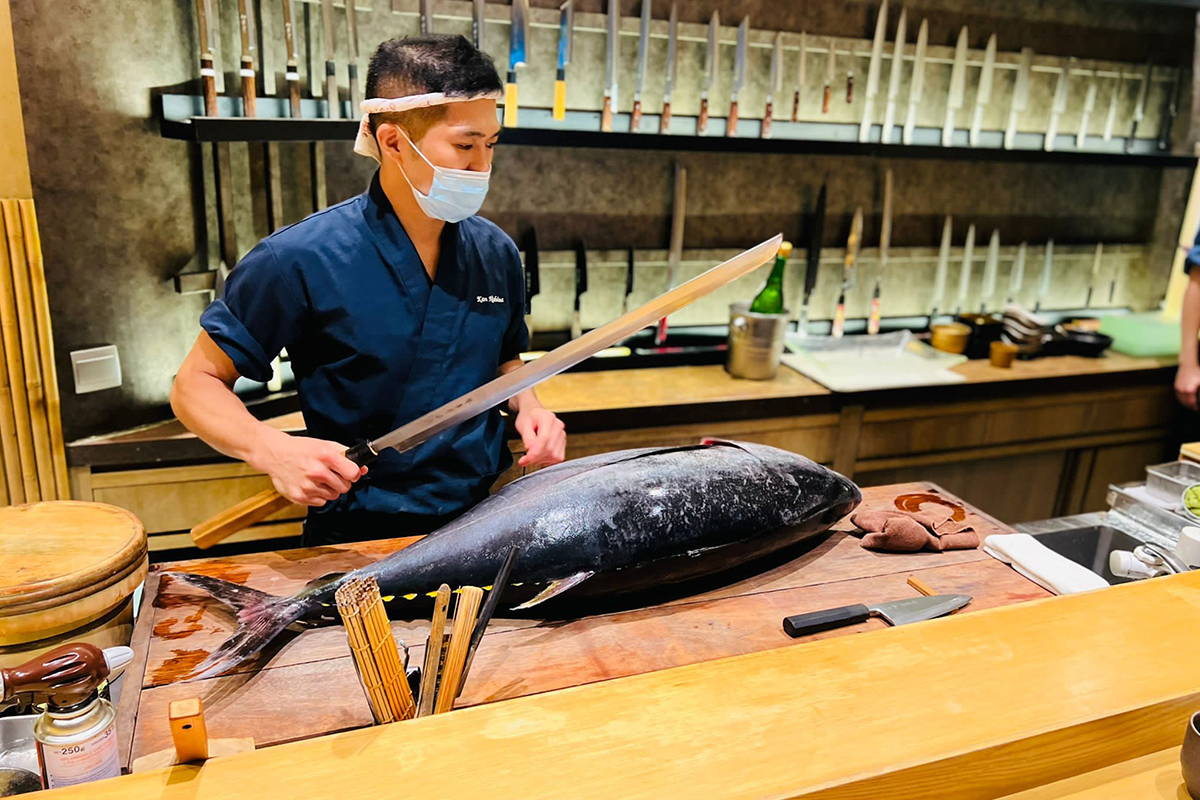 Enjoy a spectacular live tuna cutting performance from a Japanese Sushi Master with a 60cm samurai blade.
The List of Activities Goes On!
Reach out to us for a full list of activities and your requirements, we'll help you plan amazing experiences your employees won't forget!