TRUSTED BY LEADING BRANDS
Thousands of Smiles Delivered!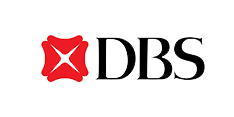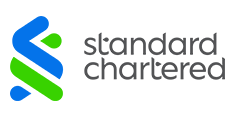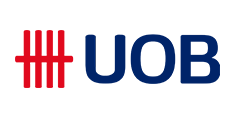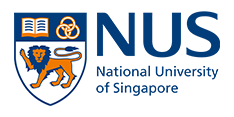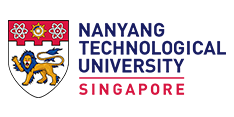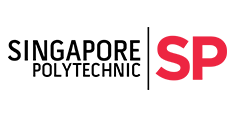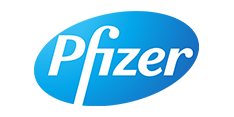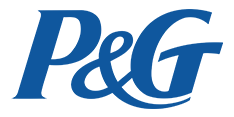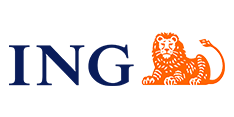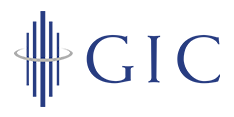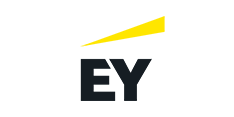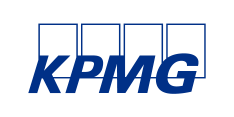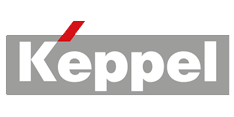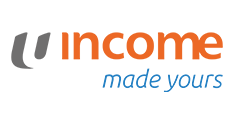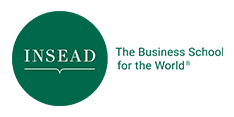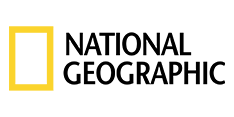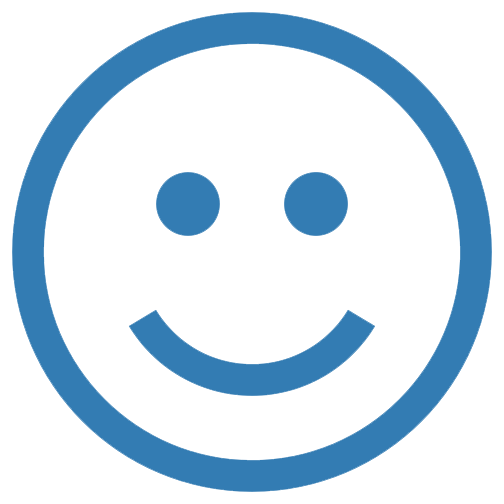 "I am writing to thank you for the quality of service provided by your company. We sincerely appreciate your efficient, gracious customer service, the level of detail and accountability you have demonstrated on each project, and the way you conduct business as a whole."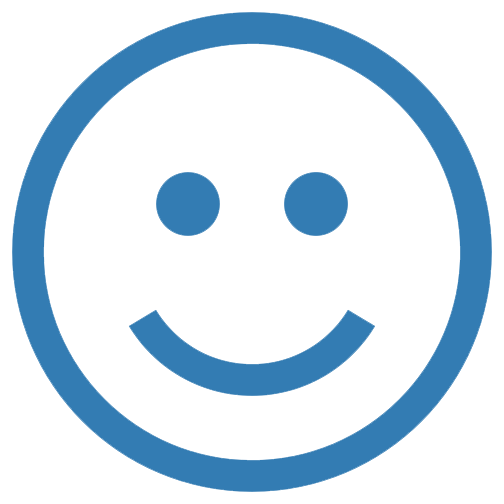 "We offer our most sincere appreciation for the professionalism, reliable service and innovative corporate gift ideas PrintnGift have provided in ensuring that our launch was successfully executed."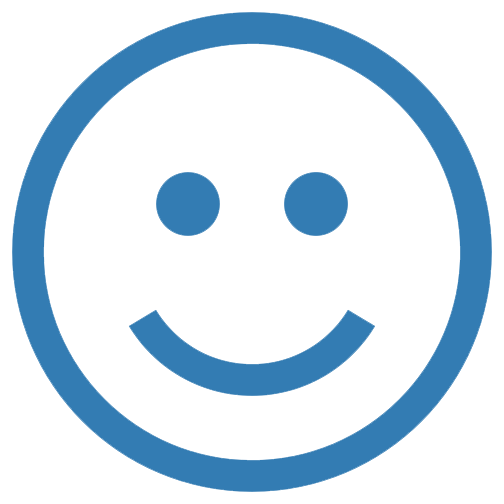 "First of all, hats off to you and everyone at PrintnGift for being an indispensable resource for our last minute print and corporate gift needs. We could not have been able to manage our client's needs without you."
MNC IN BUSINESS & FINANCIAL NEWS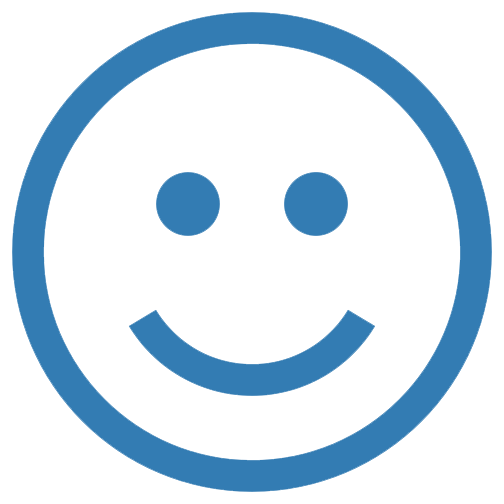 "Thanks so much for good job done! I received very good feedbacks."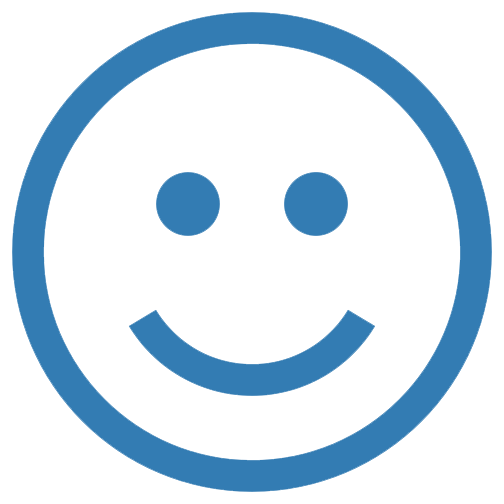 "On behalf of our Company, we would like to extend our appreciation to you and all the drivers who made this project possible!
Thank you for the hard work and sharing the proof of deliveries."
MNC IN HIGH-TECH FILTRATION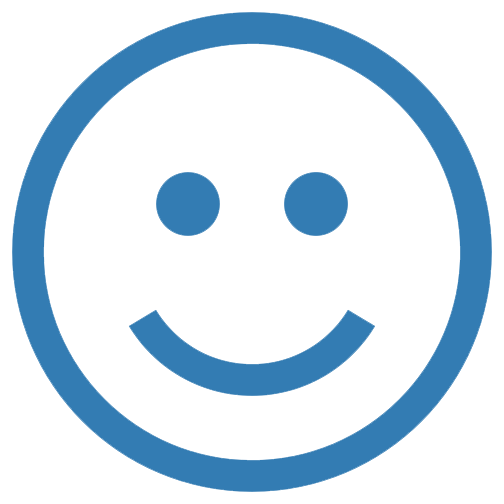 "We would like to thank PrintnGift for the professionalism, attention to detail, patience and hard work during the conference … It has been a real pleasure working with you… to be able to turn the printing around in 24hours was a relief. We look forward to working with you again in the future."
A GLOBAL RECRUITMENT AGENCY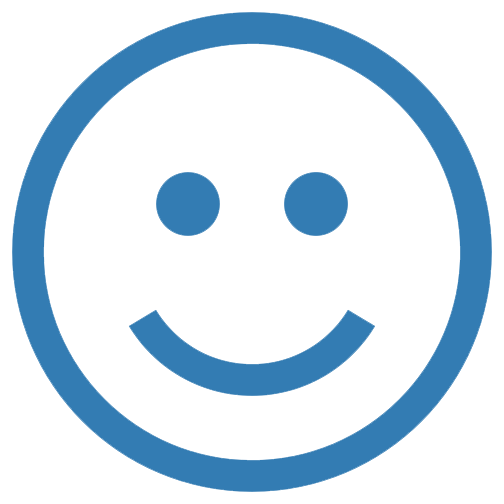 "…I'm very pleased with the outcome of our cooperation. By the way, I would like to express my thanks to you and your colleagues in PrintnGift for your incredible speed, quality, enthusiasm and your professional working attitude."
MNC IN HEALTHCARE & RESEARCH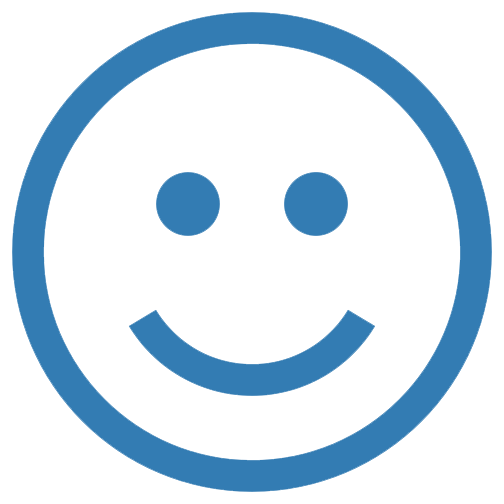 "Confirmed all in order. Thanks for the smooth arrangements."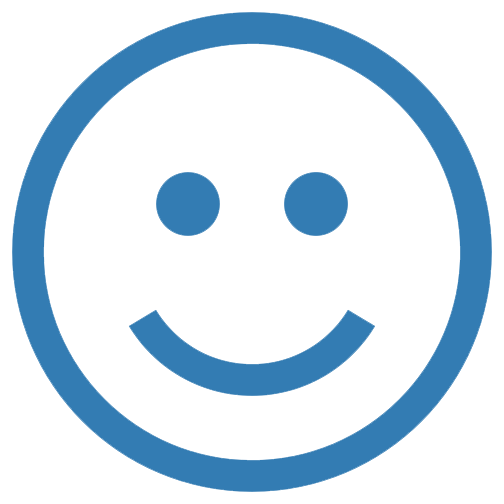 "My deepest thanks for making this initiative a success! My colleagues were all very impressed with how nicely packaged the items were."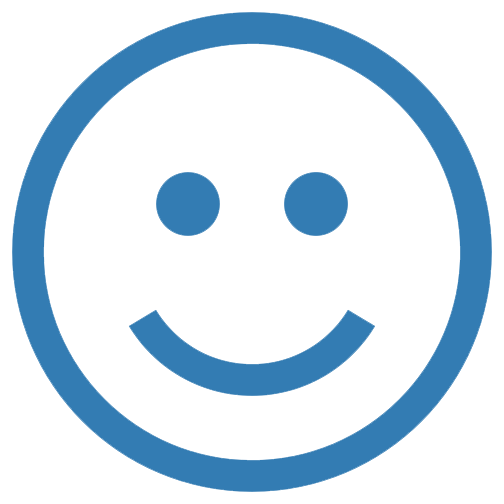 "On behalf of the organising committee, I would like to thank you and your team for playing such an important part in our team bonding experience today. Colleagues were truly delighted when they received the lovely kraft box of food with the personalised message on it.
It had been a smooth process for us from start to end, including the timely delivery of kits to the school and to our colleagues at home.
Thank you to you too for being patient with me, and our many enquiries that led up to this day. It had indeed been a pleasure working with you.
Wishing you and your team a blessed December ahead. Take care and stay safe."

We are also a Singapore Government Registered Supplier and can accept e-invoice payments.