---
CORPORATE GIFTING FOR CNY 2023
Share the Joy of Lunar New Year to Your Workplace!

---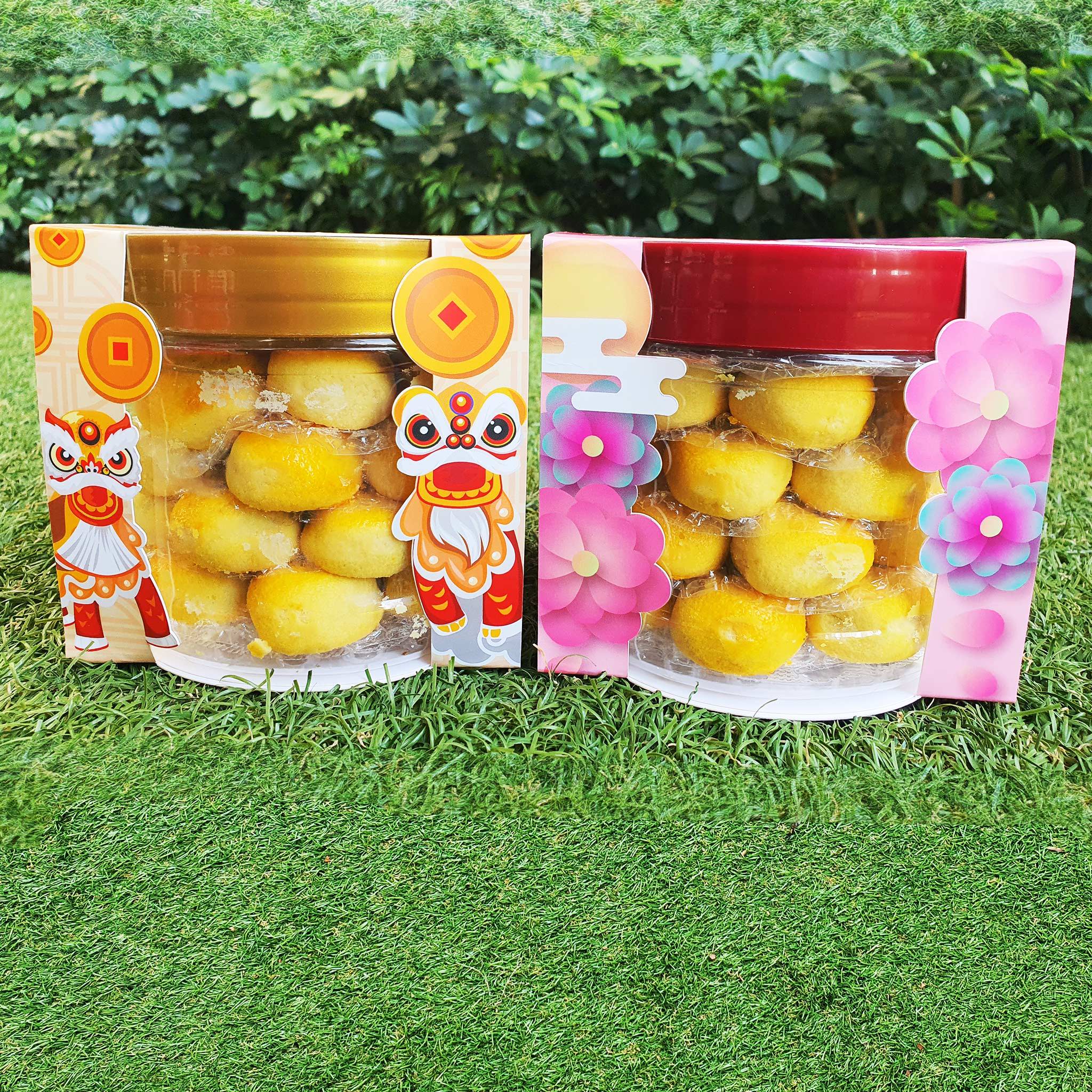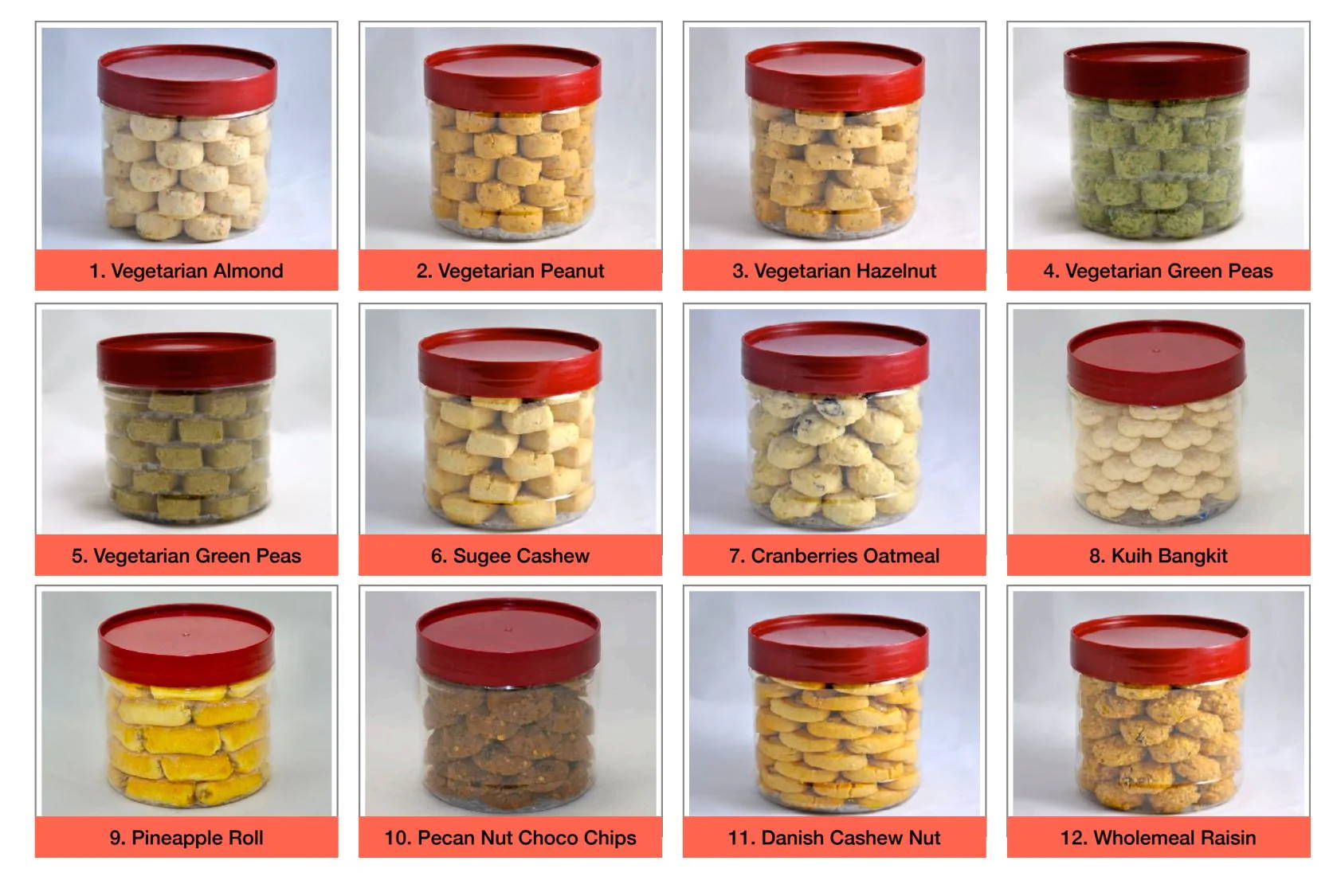 Freshly Baked Corporate Festive Goodies (Customizable Packaging)
✅ 23 flavors to choose from
✅ Halal certified
We have limited stock as our festive goodies are freshly baked to ensure they taste great on delivery.
Please order a minimum of 2 weeks before Chinese New Year to secure your items!
CUSTOMIZABLE PACKAGING
Add your very own design & logos to the sleeve wrap to make the perfect memorable gifts! Reach out to us if you have your own custm designs in mind!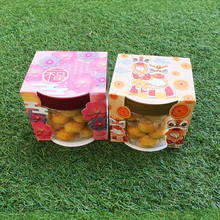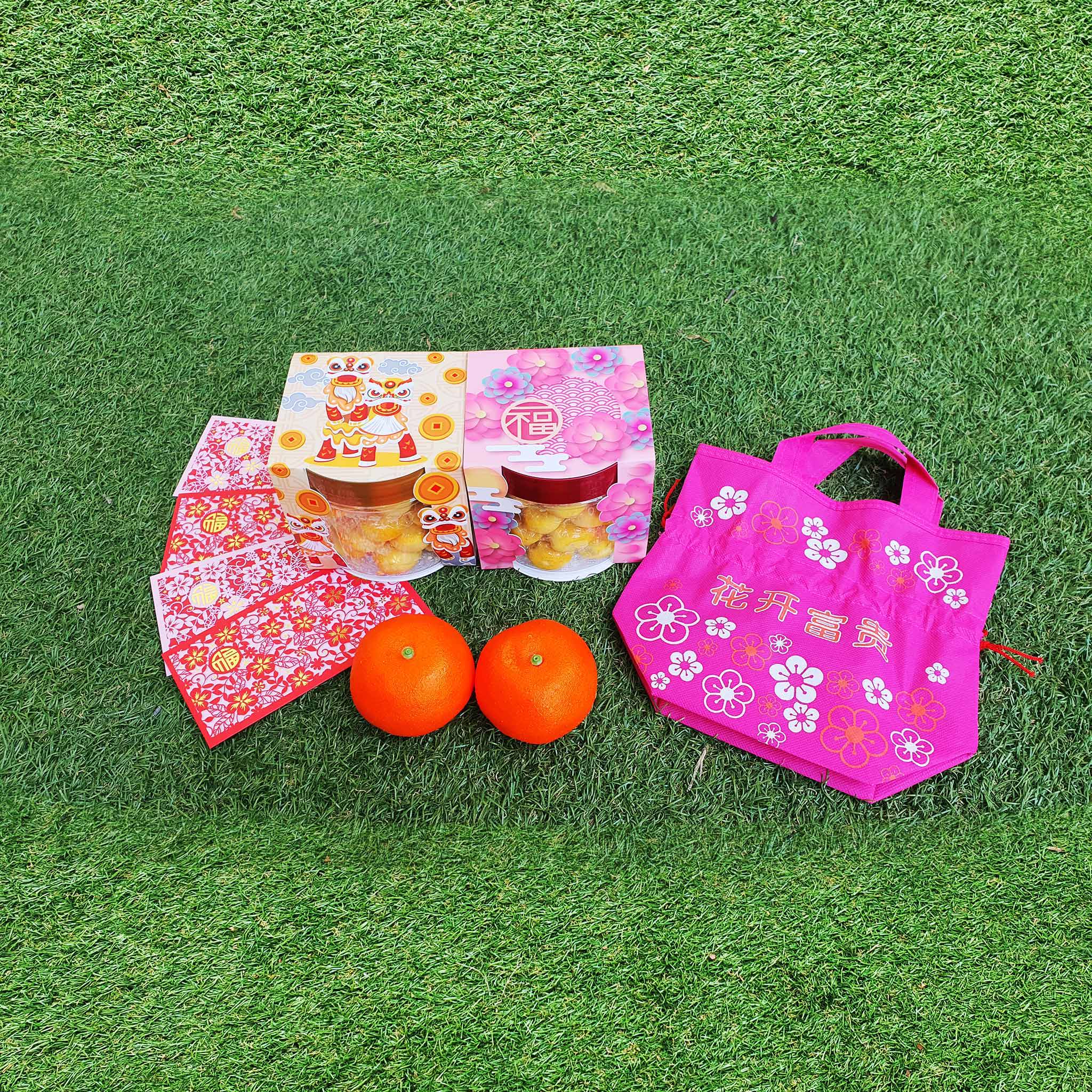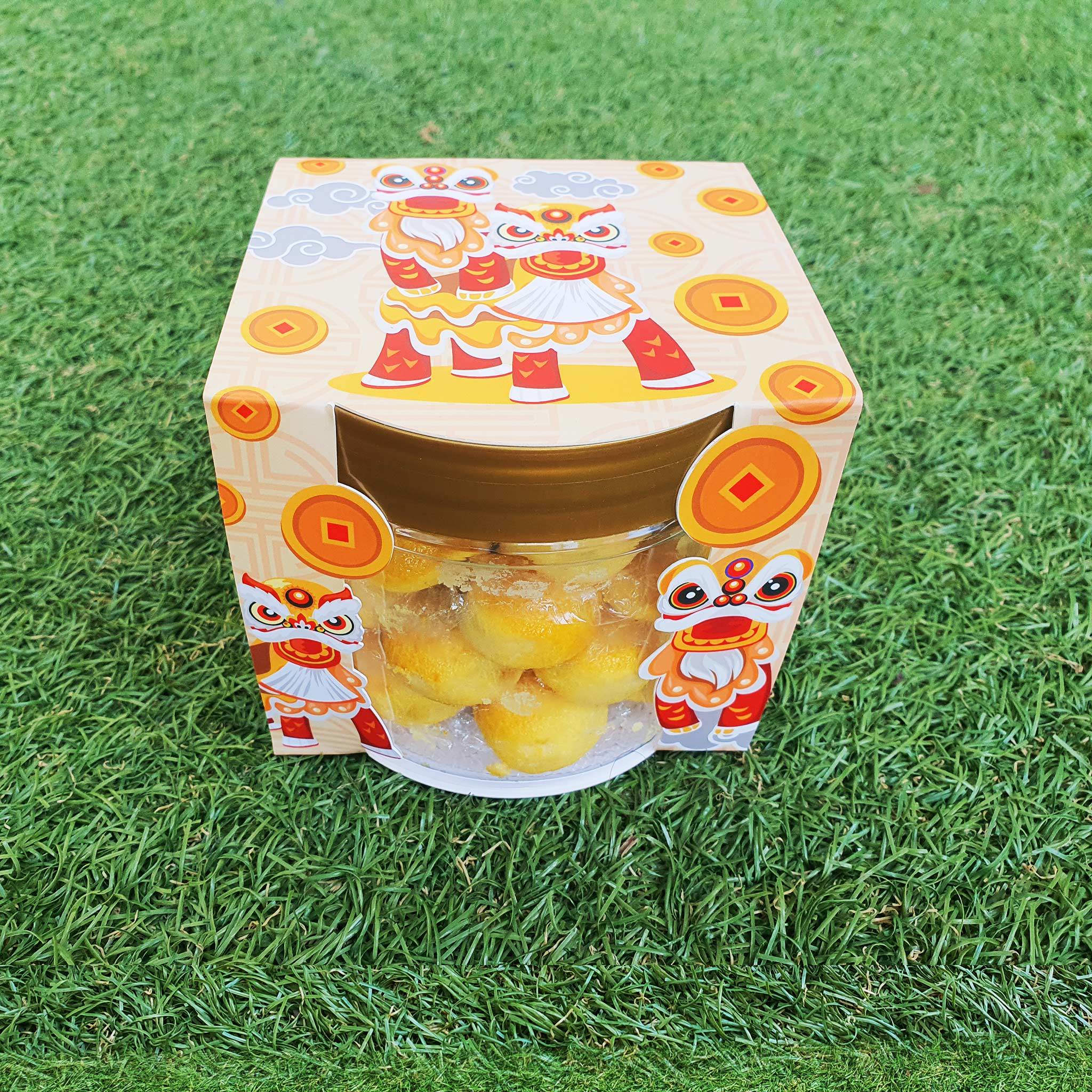 Wide Selection of CNY Delights
Reach out to us for our full catalog of tasty treats your employees will love this CNY!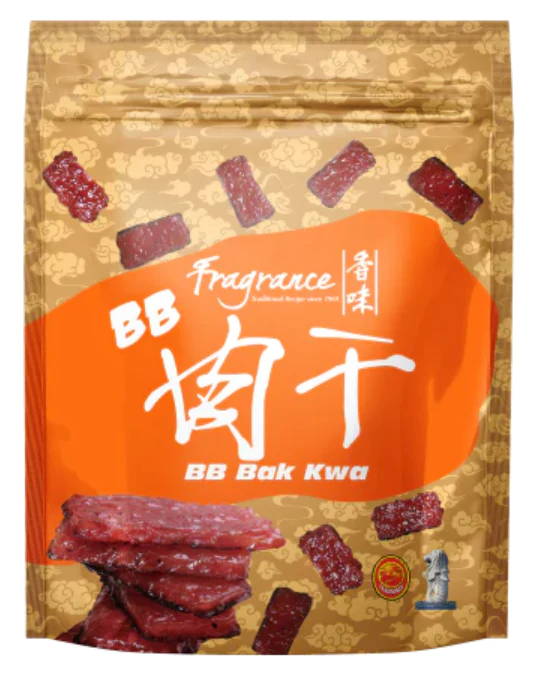 Fragrance BBQ Bak Kwa - Assorted Flavors (108g)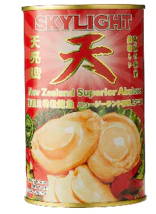 Skylight New Zealand Superior Abalone
Skylight New Zealand Superior Abalone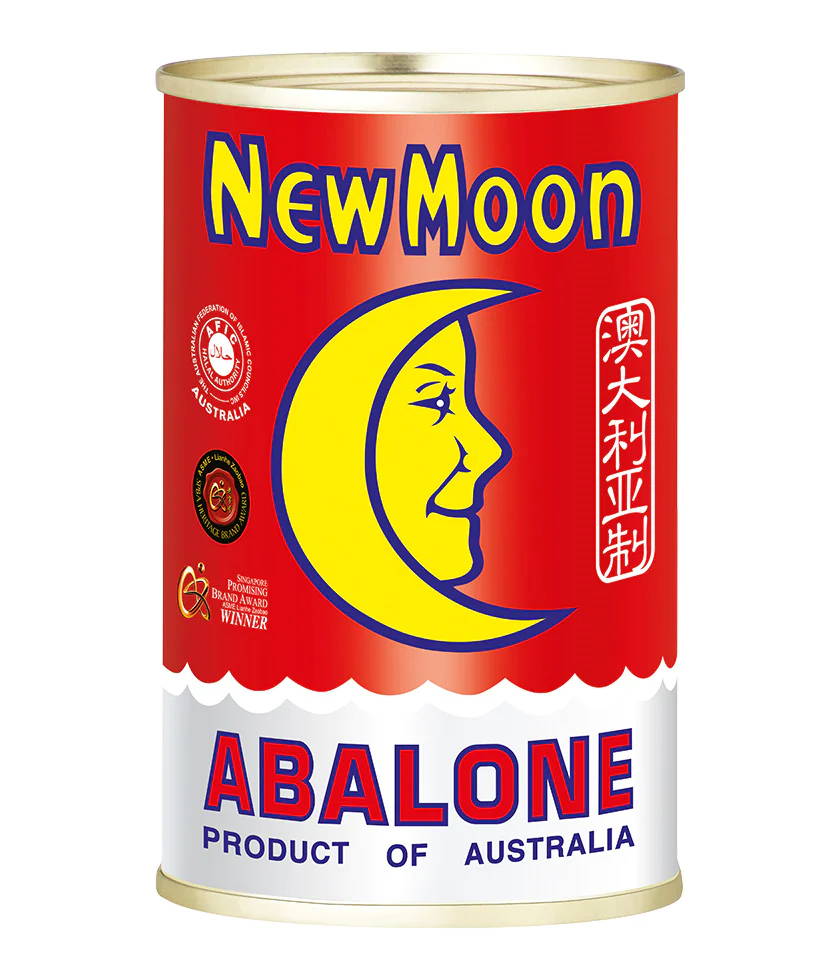 New Moon Premium Wild Caught Australia Abalone
Kim Joo Guan Traditional Bak Kwa (Vacuum Packed)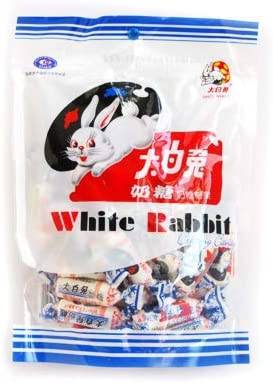 Traditional White Rabbit Sweet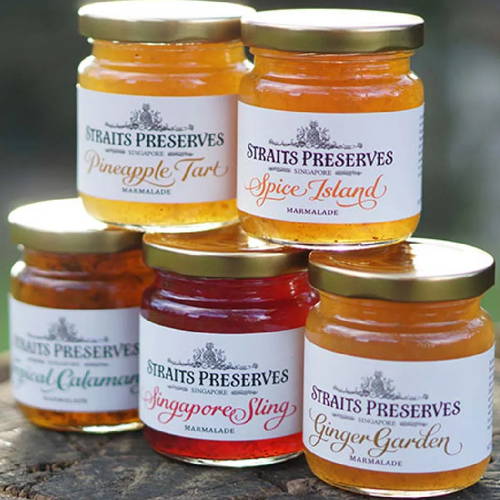 Straits Preserves Marmalade (Halal)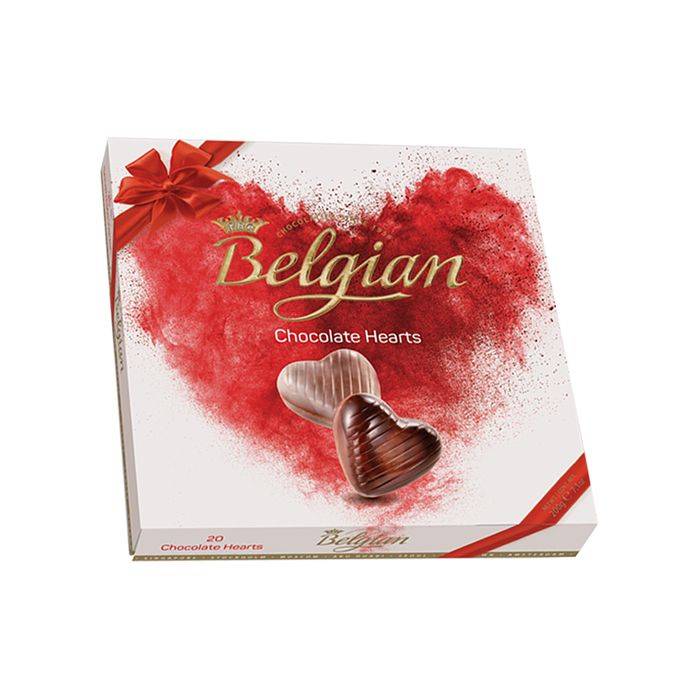 Limited stock available, order now to secure your oranges!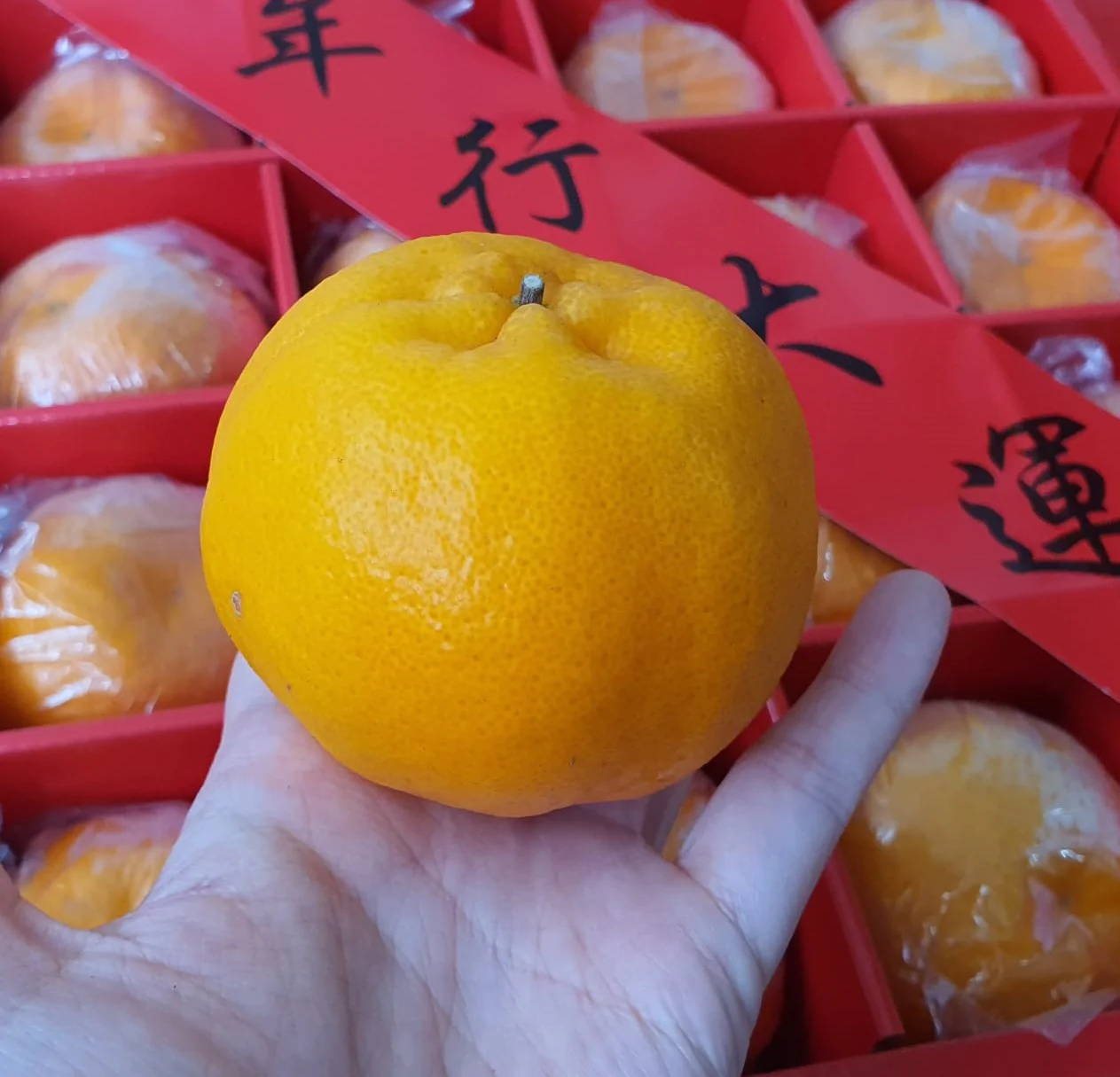 Originating from Taiwan, the Ponkan is one of the most popular oranges during the new year as they combine a generous size with a succulent, juicy texture. The flavour is sweet, vibrant & tangy. A sweet treat that's easy to savour & peel!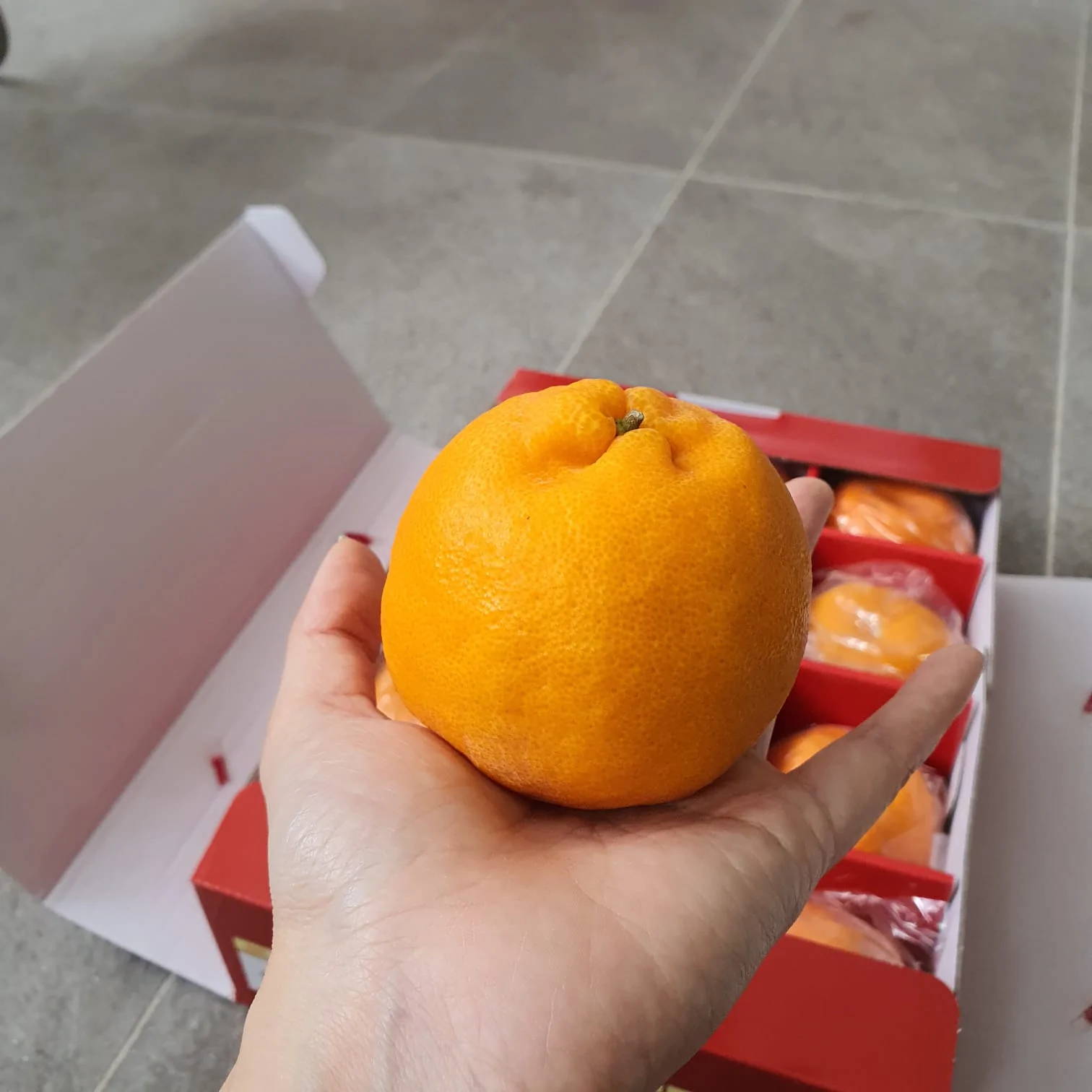 Similar to the 25A, the 23A Ponkan is also a large variety of orange that's only slight smaller in comparison. Also a popular choice for the new year!
Lukan (origin: China), has a skin that's thin & slightly wrinkled to make it easy to peel. It's slightly smaller than the Ponkan, but the zesty orange is sweet and juicy, making it one of the most accessible types of orange.
Upgrade Your Gifts With Beautiful Packaging
We have a wide variety of gift packaging for you to choose from. Add your customized corporate logo, branding & designs today.
Reach out to us for more info!
Looking to Order CNY Gifts For Your Workplace?
Call us now for more information to place your order! In order to guarantee the quality of our items as well as delivery timings, all orders need to be placed a minimum of 2 weeks before Chinese New Year.